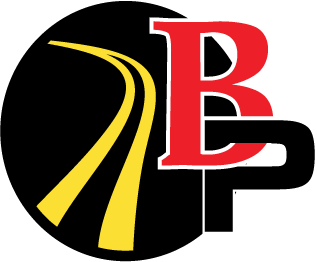 Find out how much you can boost your properties value by hiring Brown's Paving for your asphalt needs!
Learn More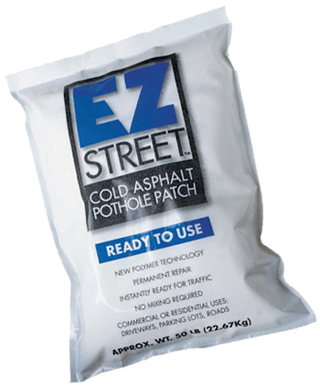 EZ Street Asphalt is the ideal solution for your pothole and cold weather paving needs. It can be used in nearly any weather condition, even at -18 degrees!
Learn More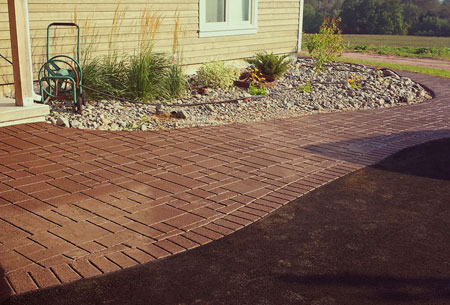 Walkways
Brown's Paving not only specializes in walkways, but their newest pattern paving addition boosts the design of any space.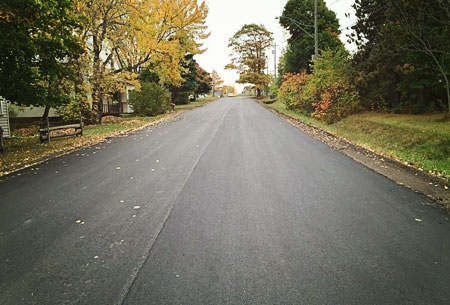 Roads/Streets
Brown's Paving uses high quality asphalt for all roads and streets. Please drive safely while crews are at work!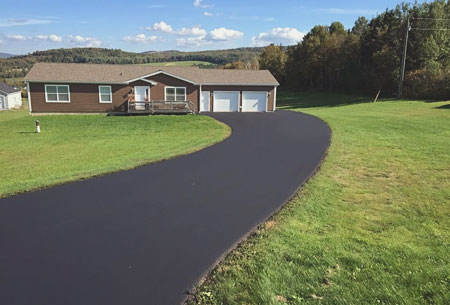 Driveways
Paving your driveway can not only increase the value of your property, it can make it easier for snow removal and provide a beautiful aesthetic to your landscape.
Serving Sussex, Petitcodiac, Hampton, Norton, Salisbury and beyond!