Pothole Repair | EZ Street Asphalt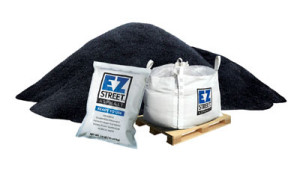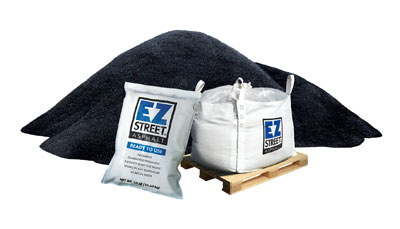 Brown's Paving uses high performance EZ Street Asphalt for pothole repairs and cold weather paving. It is a permanent solution designed for emergency repairs in all types of weather conditions.

Brown's Paving keeps EZ Street cold asphalt in stock for all your pothole and cold weather paving needs!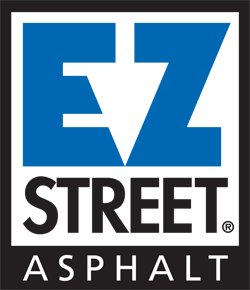 Pothole repair – even water filled potholes
No need to wait for winter to pass, EZ Street cold asphalt can permanently patch or repair surfaces when air temperatures are between -18 °C and 38 °C. Patch once with EZ Street Asphalt and forget about it! No redos.

Brown's Paving stocks EZ Street in bulk or 50lb/22kg bags.
Proudly serving municipal and private contractors as well as departments of transportation in Fredericton, Moncton and St. John, New Brunswick as well as Nova Scotia and Prince Edward Island.
This item is hard to keep in stock