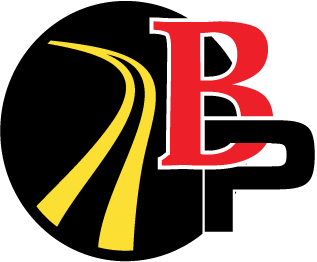 THE DRIVEWAY PAVING EXPERTS
Do you have a property that is "unfinished" and tracks in dirt?
Don't wait another year to make your property a finished home. When you make the smart choice of paving your driveway your family will be happy you boosted the value of your home, made it safer, easier to remove snow, and less dirt tracking in the home. 
Request a Quote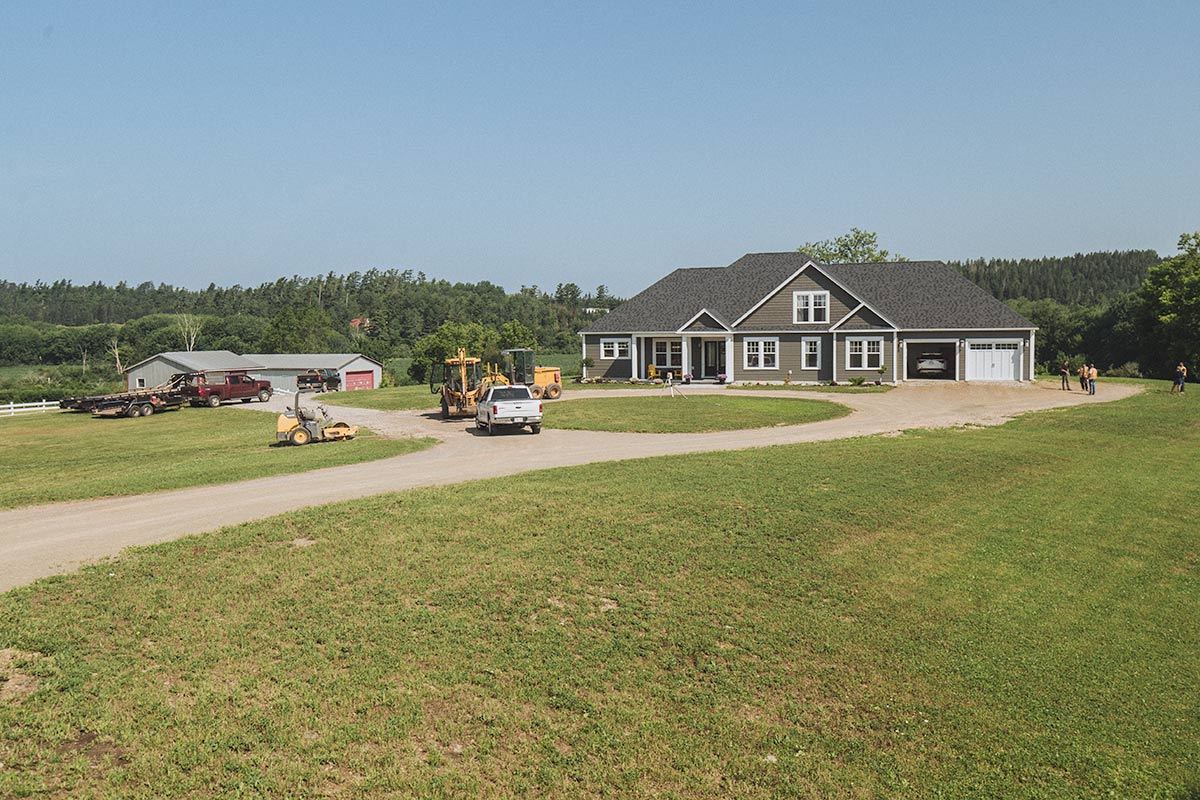 Before
We're home owners too, we understand the frustrations of not having your driveway paved. It's stressful to keep cleaning the floors or mudroom and if you have pets, it's even worse. Not to mention the curb appeal of your home just doesn't seem finished or exciting.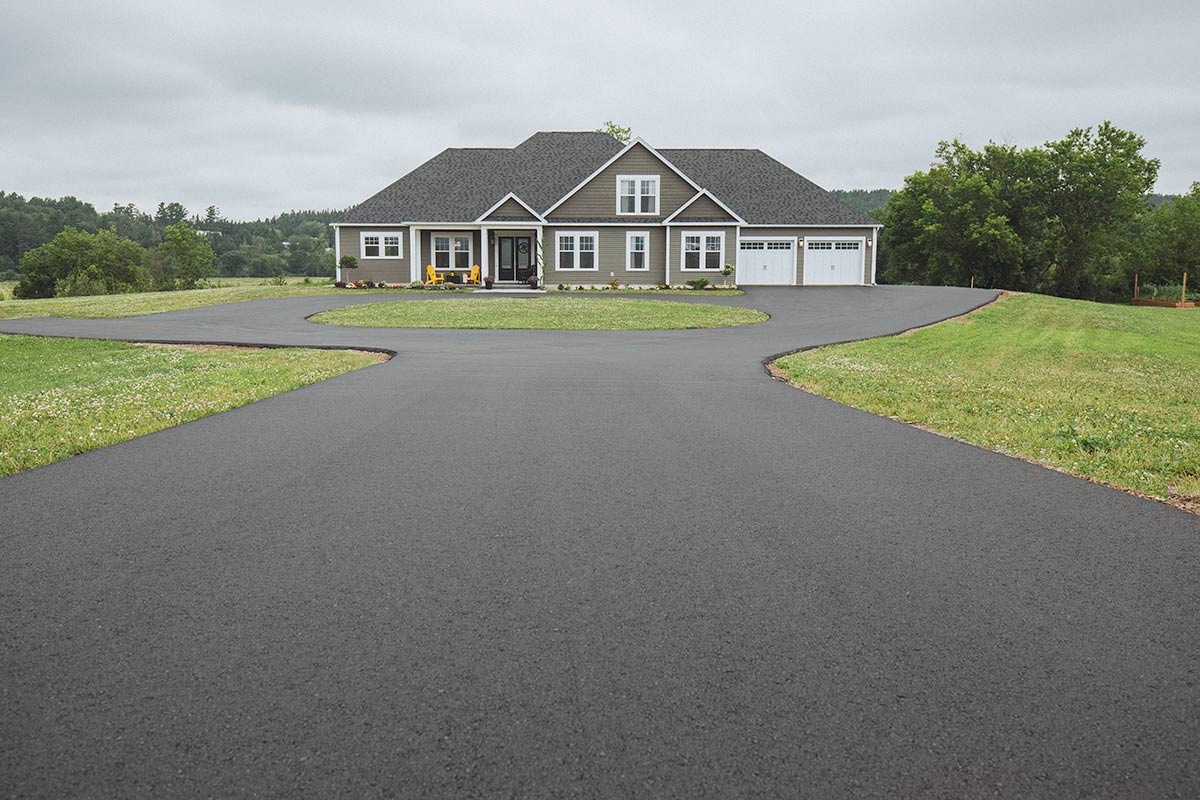 After
Once your driveway is paved it's like a breath of fresh air. The kids can play ball hockey, the house is cleaner, and you just upped the value of your home substantially. It will also make it easier to sell if you go down that road in the future.
BROWNS PAVING
After paving roughly 10,000 driveways since 1960 I'd say we know a thing or two about paving driveways. We can help you make the best decision for your property and make it look like the finished dream you've pictured for a long time.
We also care about the situations our customers are in. We know driveway paving is not cheap and our sales team will never pressure you into a decision that you're not ready to make. We're here to give you expert advice and provide you the best paving on the market when you're ready.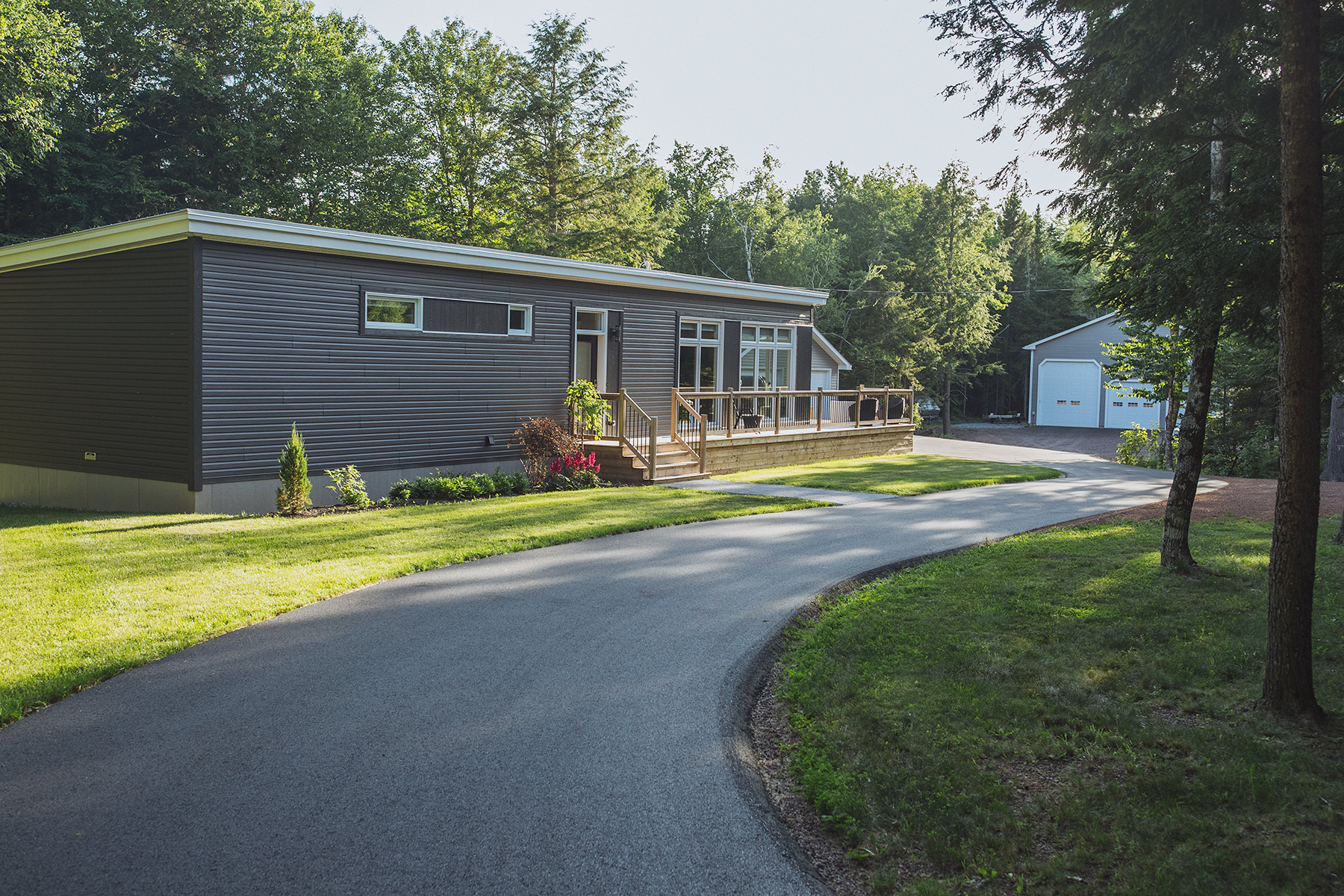 Step 1
Once you Request a Quote one of our team members will stop by your property to measure and discuss your needs.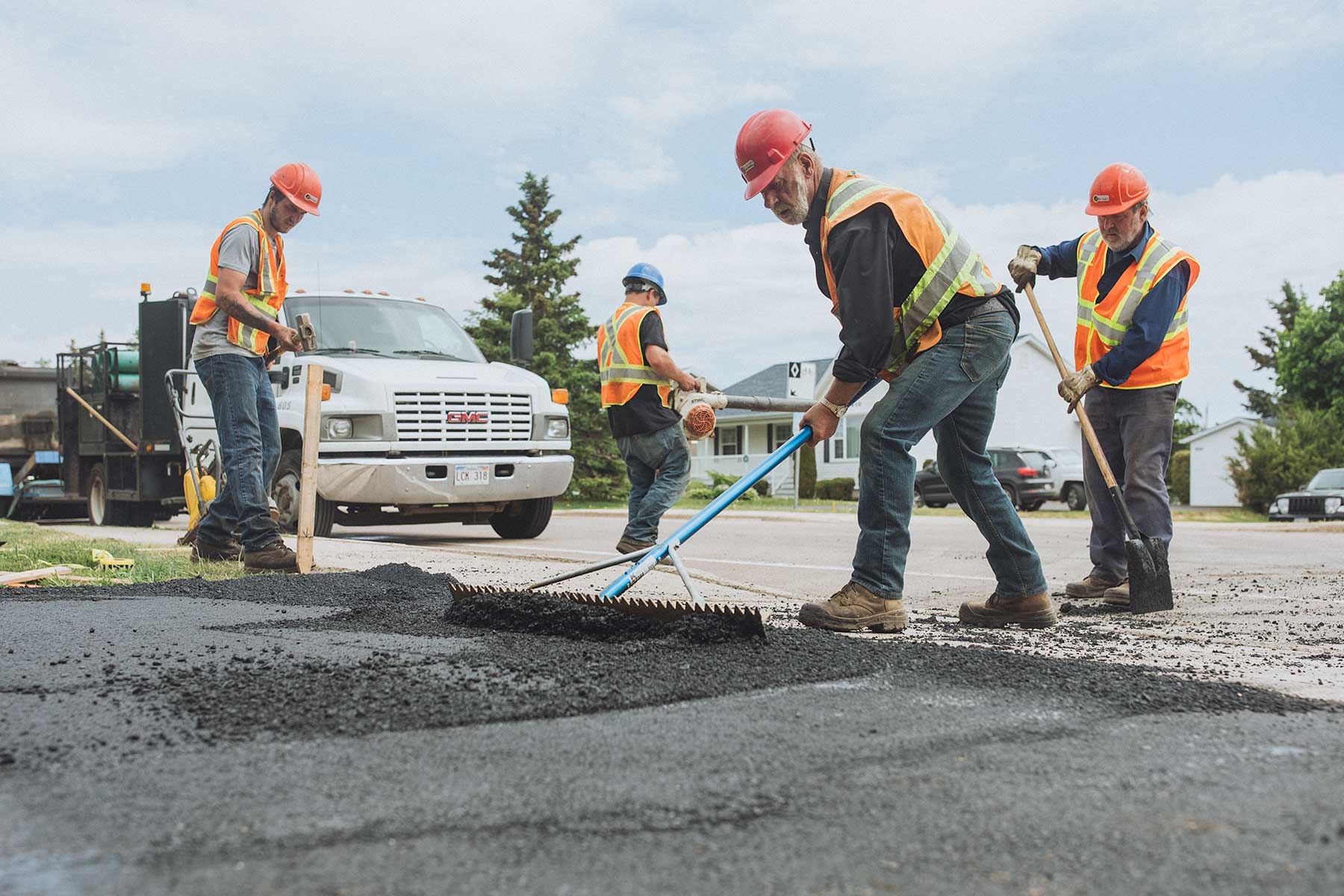 Step 2
Once the quote is approved you will be added to our paving list. We will call roughly 1 week before your paving date!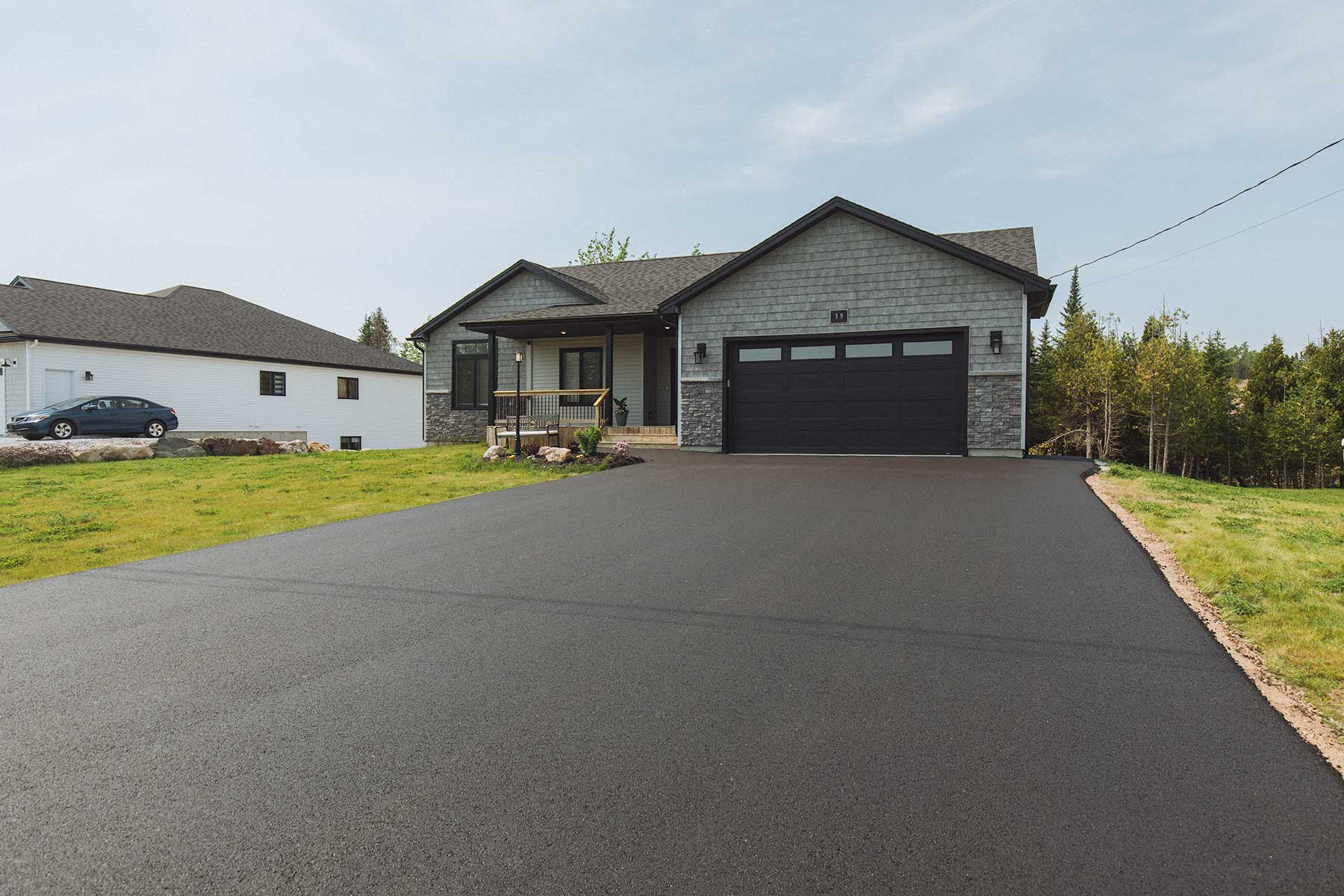 Step 3
Paving Day! We come to make your curb appeal look A+ while adding value to your property.
Don't Wait!
The earlier you get on our paving list the faster we will get to your property to pave your driveway.
Get a Quote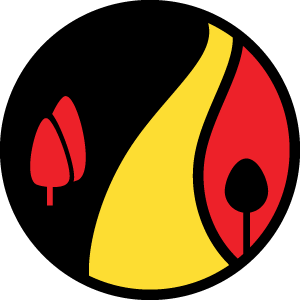 Making Your Property into a Home
Don't wait another year to make your property a 'home'. You will create happiness for the entire family by providing them a safe and clean place to park and play for a long long time.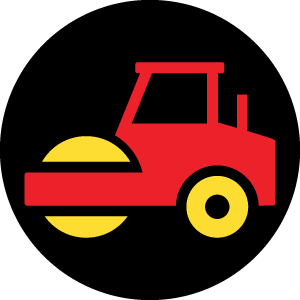 Built to Last
Did you know our driveways are #builttolast? Choosing a cheaper option may seem like a good choice at first, but our experienced team is dedicated to making your paved driveway last. Many of our driveways look amazing 20+ years later.
The Driveway of Your Dreams
Imagine pulling up to your driveway for the 1st time since it's been paved. Not only does it look great,  but you have piece of mind that it will last a long time.
You made the smart choice and your family is going to enjoy it!
Request a Quote
We pave driveways, streets, parking lots and more in Sussex, Moncton, Salisbury, Hampton, Rothesay, and beyond! We distribute our EZ Street Cold Mix to all of Atlantic Canada.