We at Brown's Paving have been in the Moncton area lots the past couple of years doing residential driveways and commercial parking lots/University roads. Our prices are not only competitive, but we put a commitment to our product like no other in the industry. From the sales team who will give you 100% confidence you're making the right choice to the crews that have an attention to detail that will make your asphalt driveway looking superb, you can put your trust in the company that's been at this for over 60 years. 
We have our own asphalt plant in Sussex Corner, New Brunswick, which first off shows our commitment to being a knowledge and product leader in our province. Moncton residents have been overwhelmingly choosing us based on our reputation, professionalism, and knowing that your driveway will be paved to last. 
Here are a few images we took recently in the Moncton area. You will notice we did 2 driveways next to each other in one day. This happens often as neighbours will touch base with us at the same time making it an efficient day of work for our team.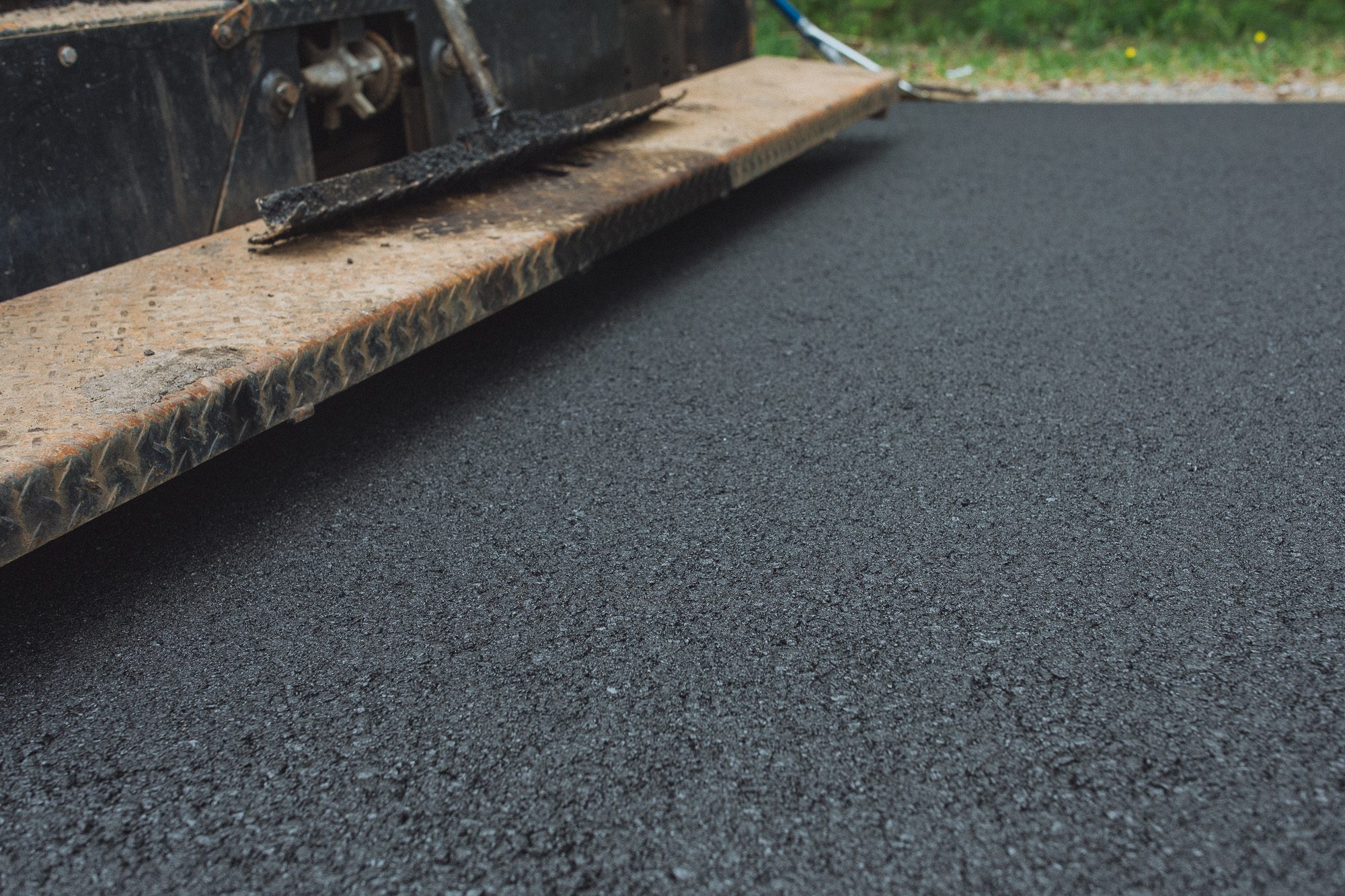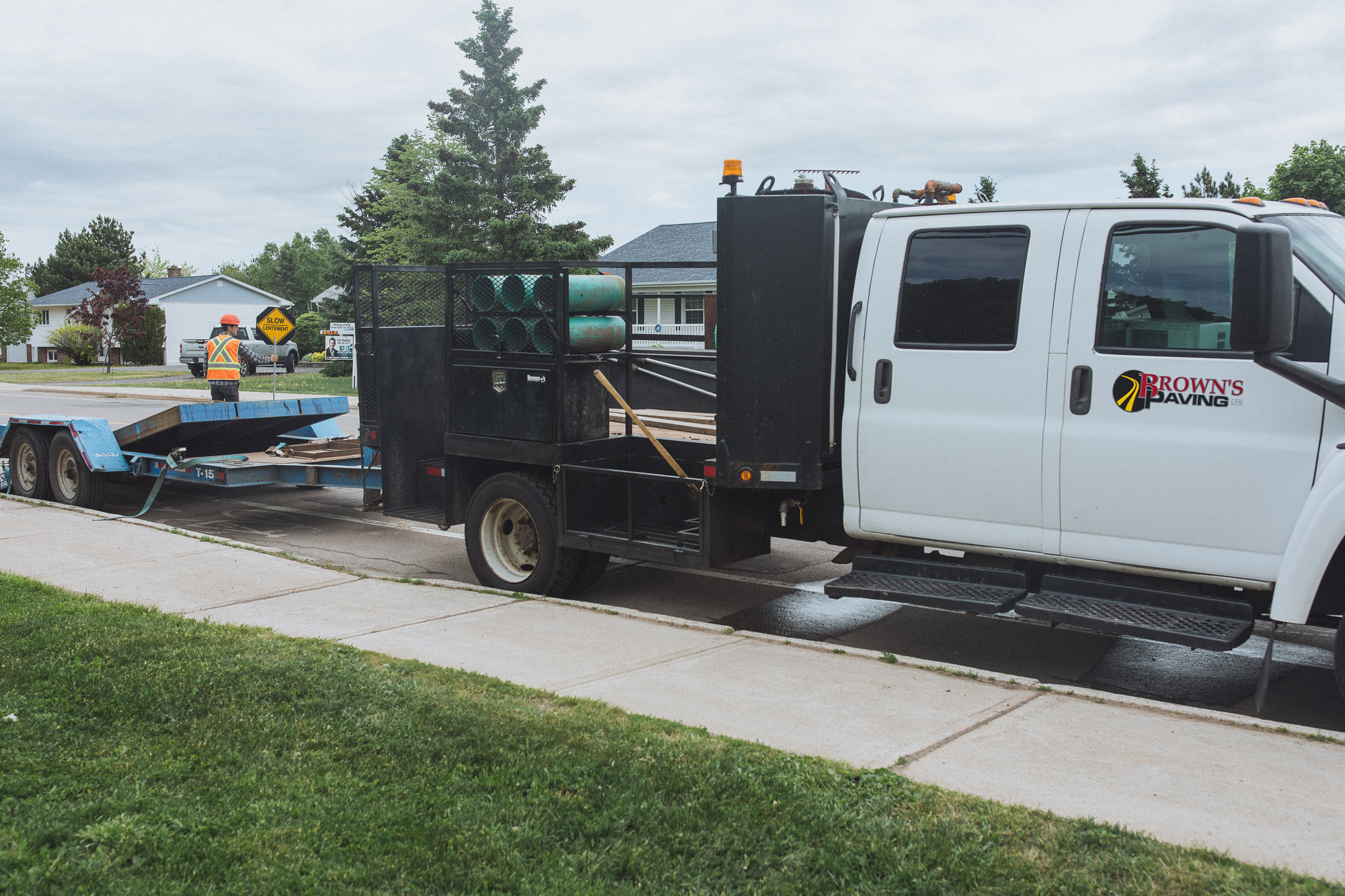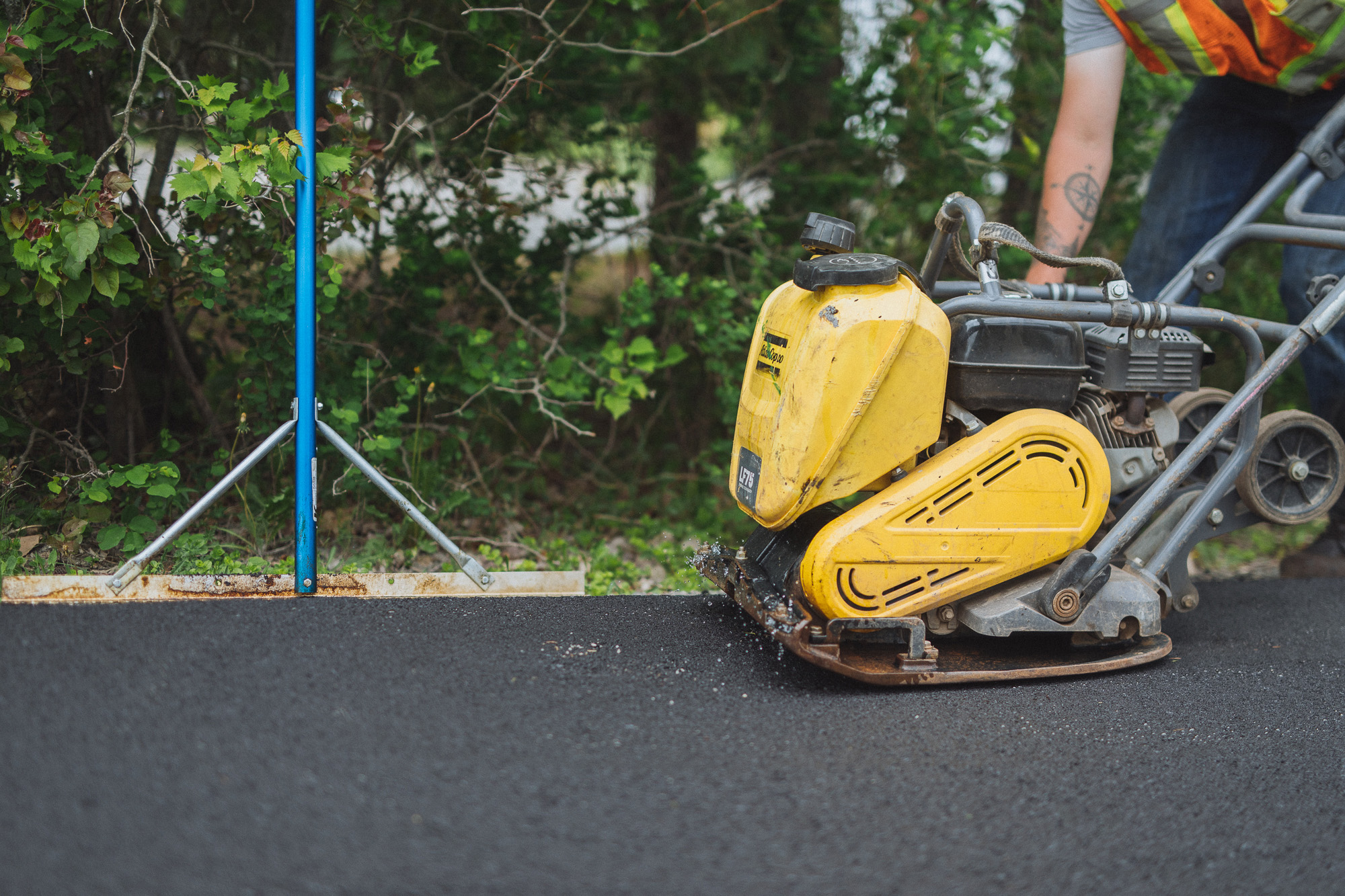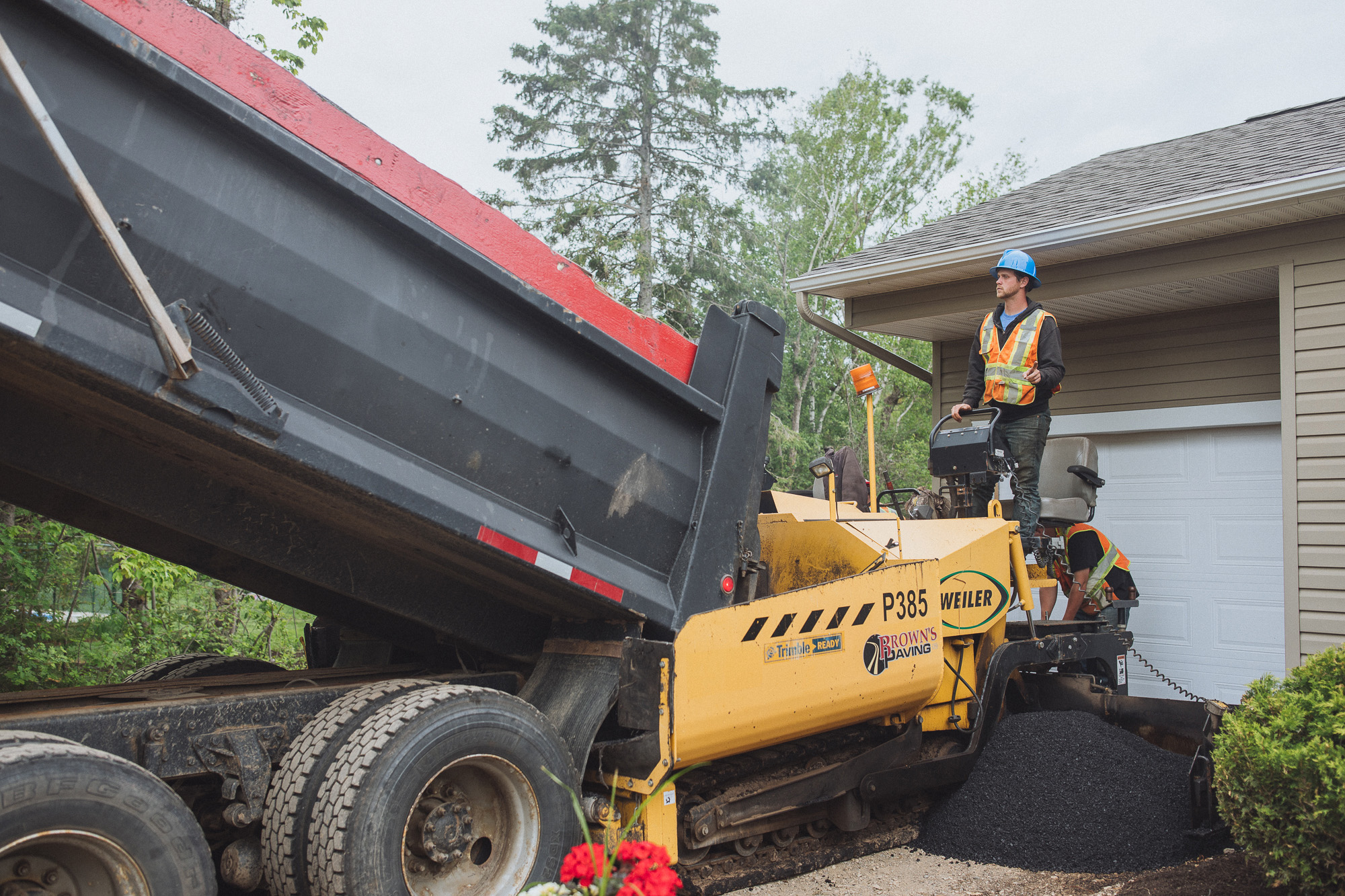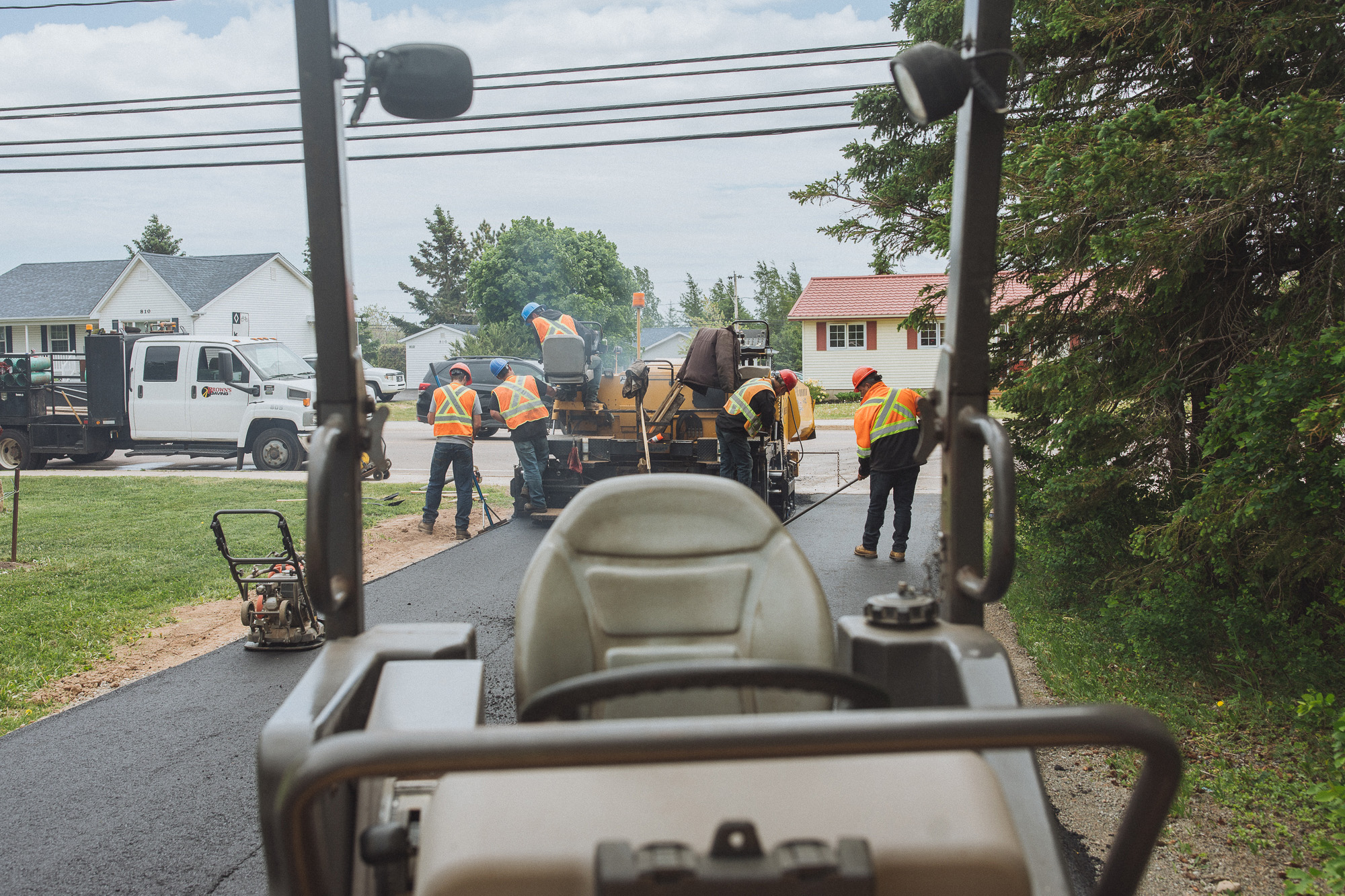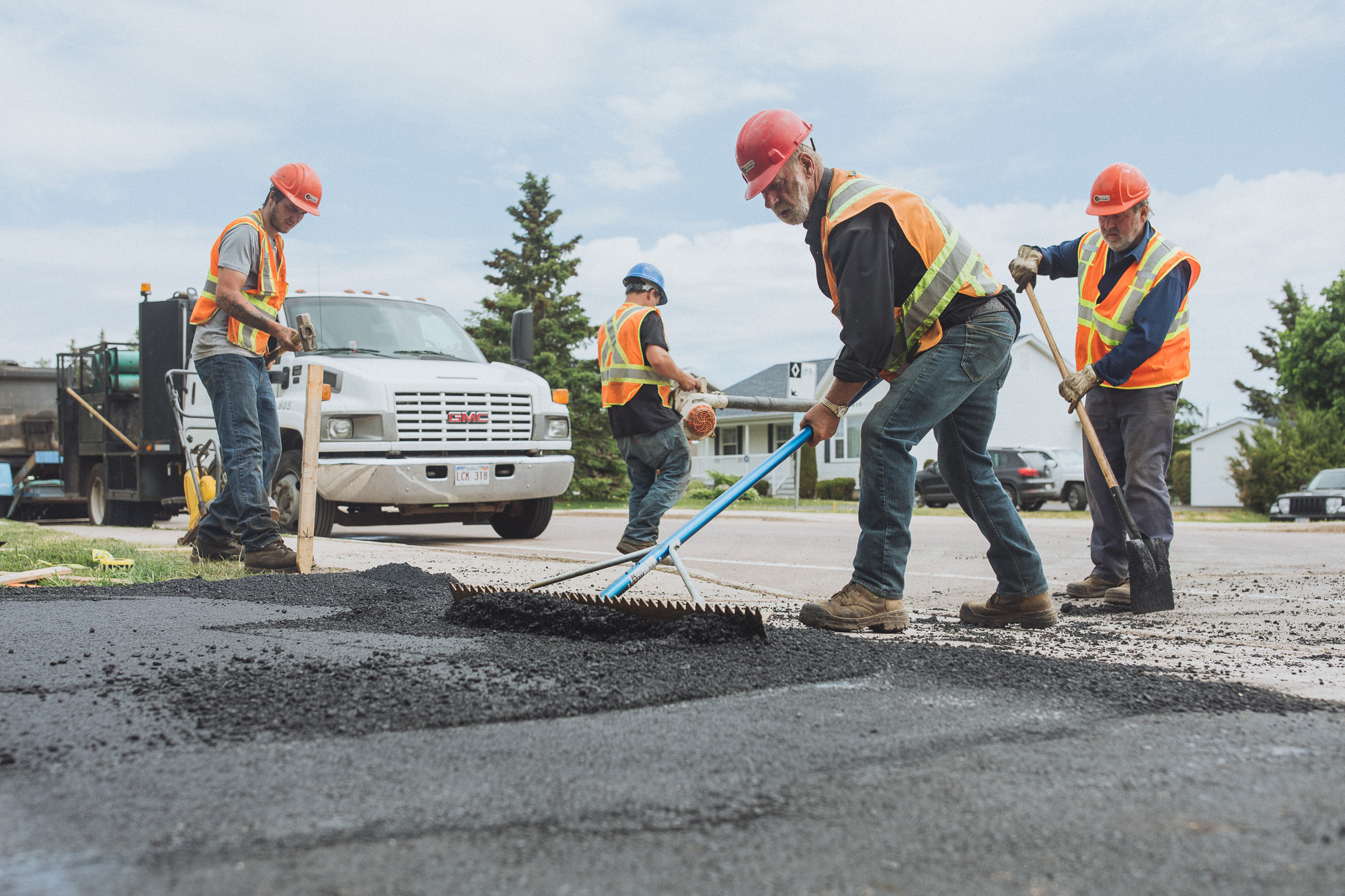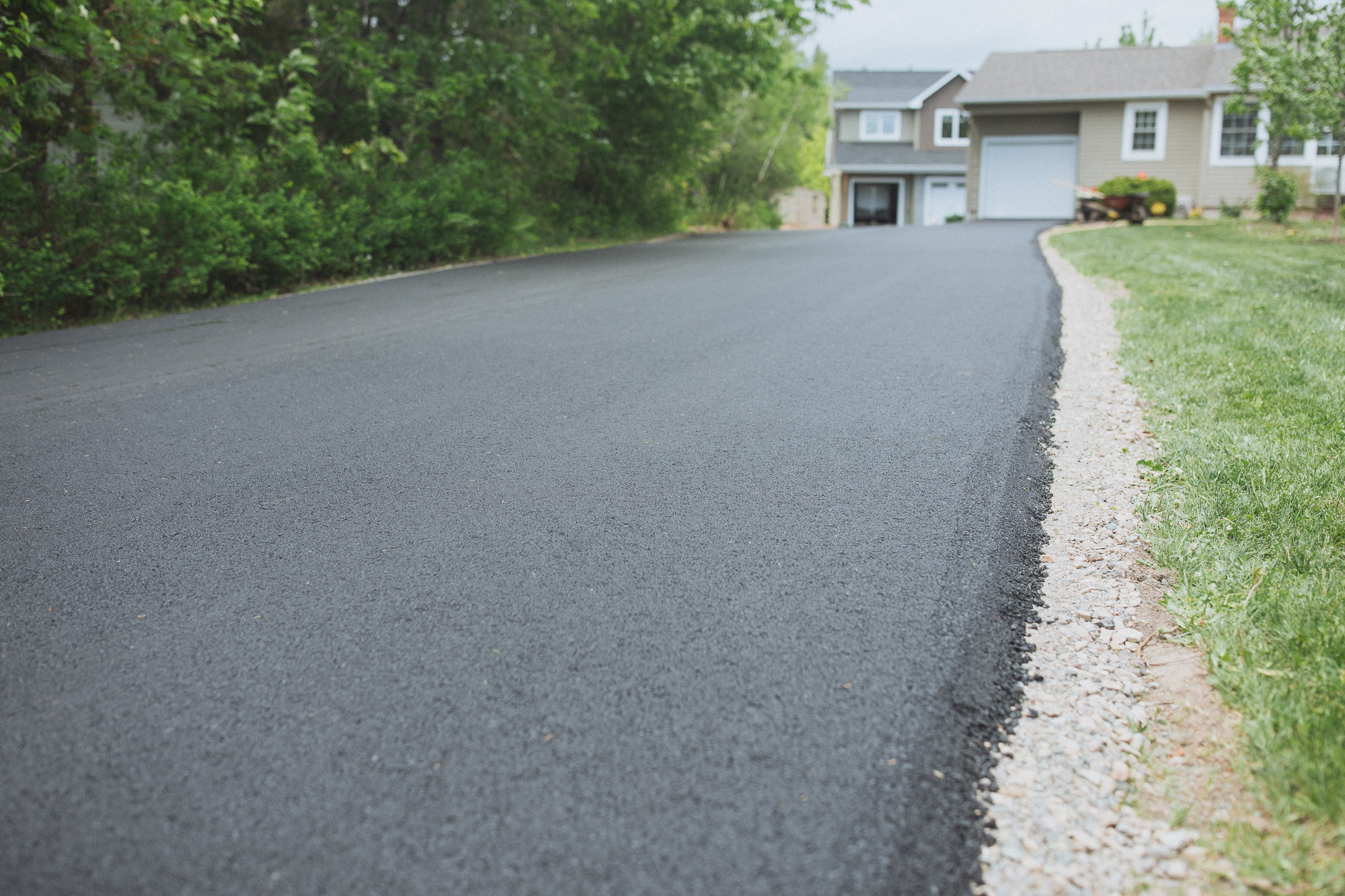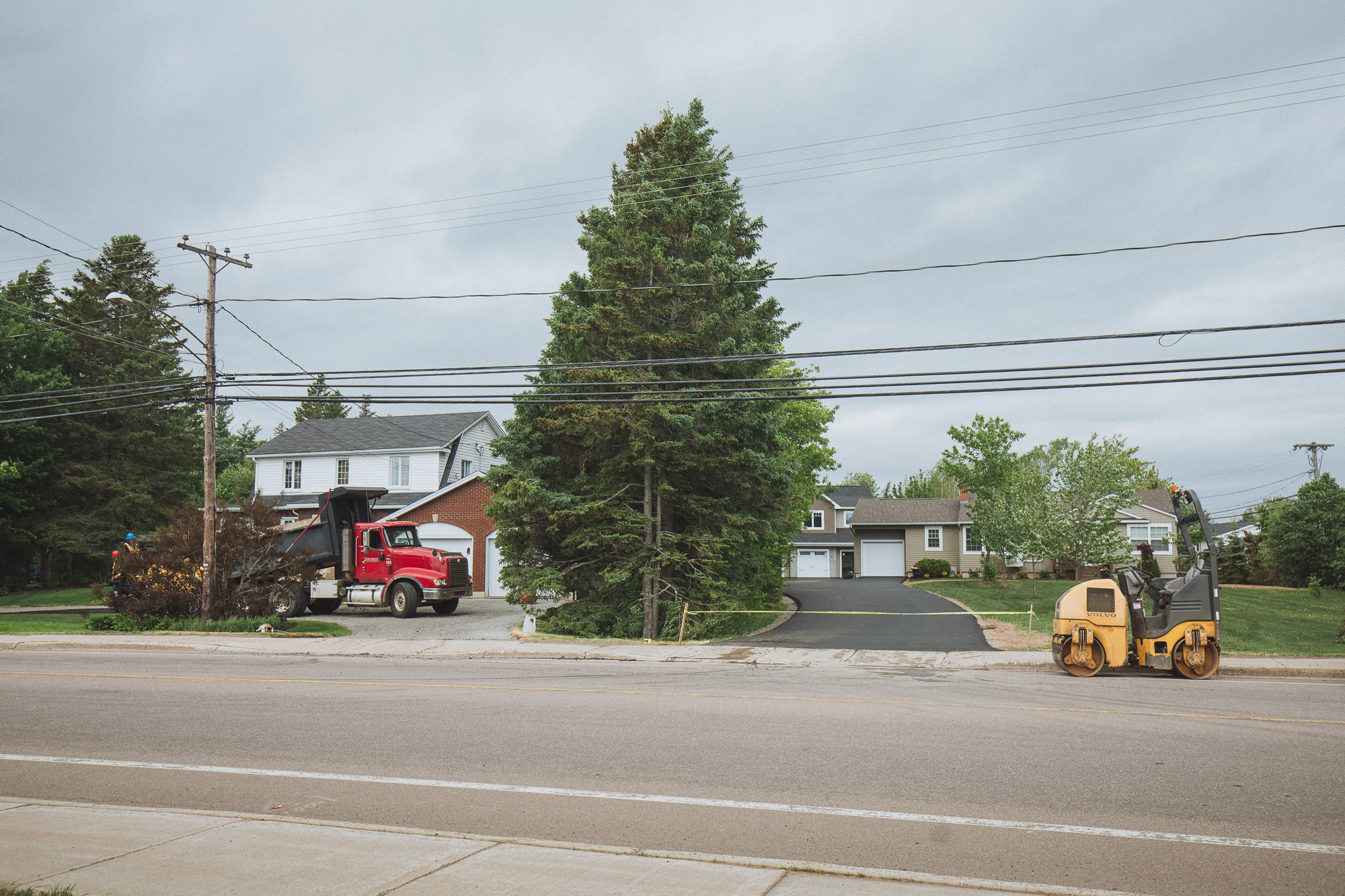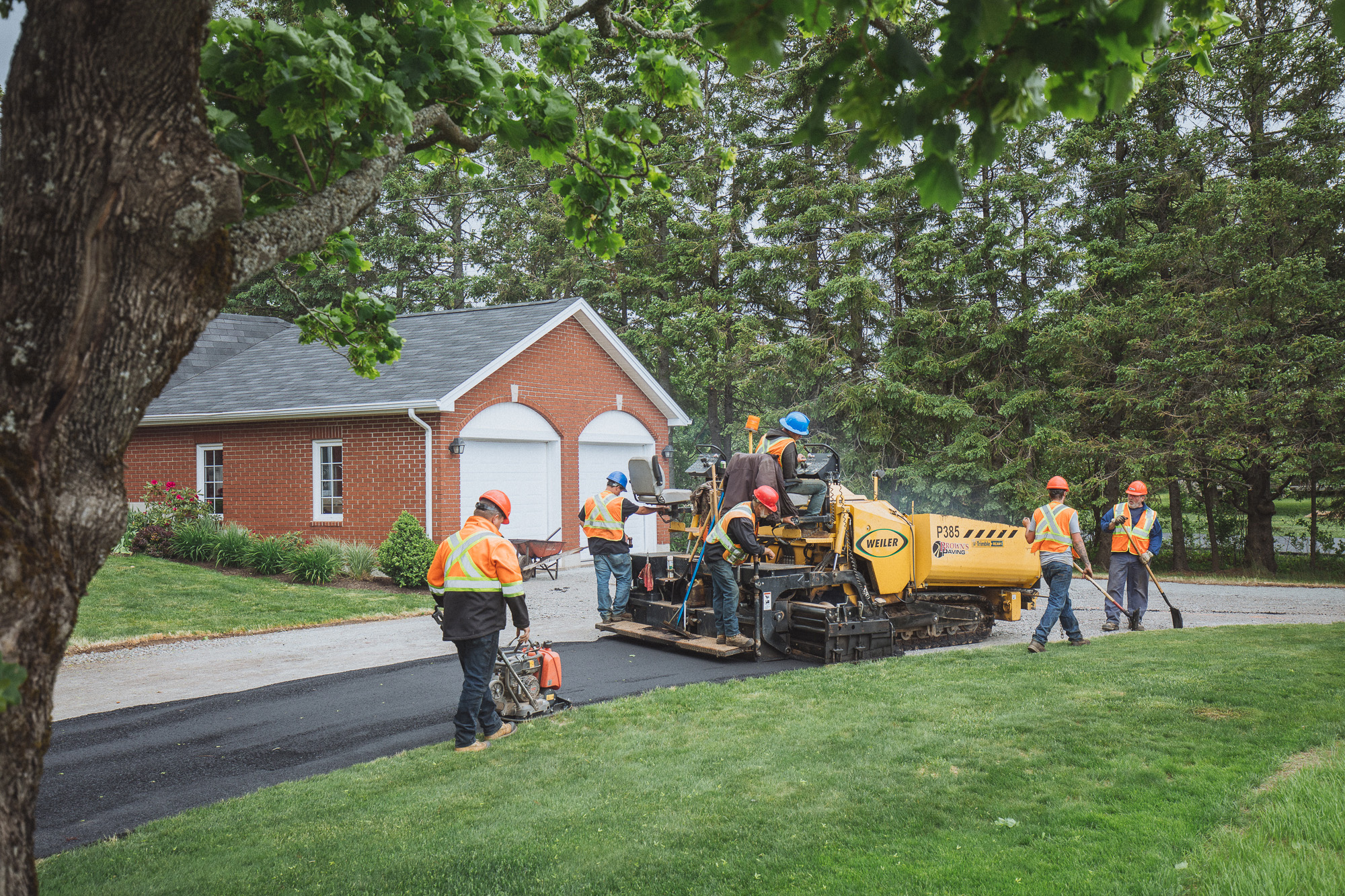 Follow us on Facebook and Instagram!