Are you looking for Driveway Paving in Quispamsis?
We are often in the Quispamsis or Rothesay area for driveway paving. Since our asphalt plant is located in Sussex, New Brunswick, our sales team will come visit the Quispamsis area once we have 3-4 quotes to do. If you know of a neighbour that is looking to have their driveway done in roughly the same time-frame, reach out to us together to save time and possibly save money! 
The job below was done a couple years back in a cul-de-sac in Quispamsis, New Brunswick.
If you've never had your driveway paved before and you're just looking into things for the 1st time, it's important to note that not all paving companies work the same. 
Our company is one of the few that have their own paving plant. We are experts in asphalt. We know the exact mix for driveways and how to deliver a product that is built to last. We have done over 10,000 driveways to date, and many of them last 20+ years looking amazing.
The other important piece is thickness. Some companies may quote a certain thickness, but you need to make sure that thickness that's quoted is after compaction. Our roller will compact your asphalt and we stay the right amount of time to ensure your driveway not only looks amazing but will stand the test of time. 
If you're in the Quispamsis or greater KV area, please feel free to reach out for a professional quote.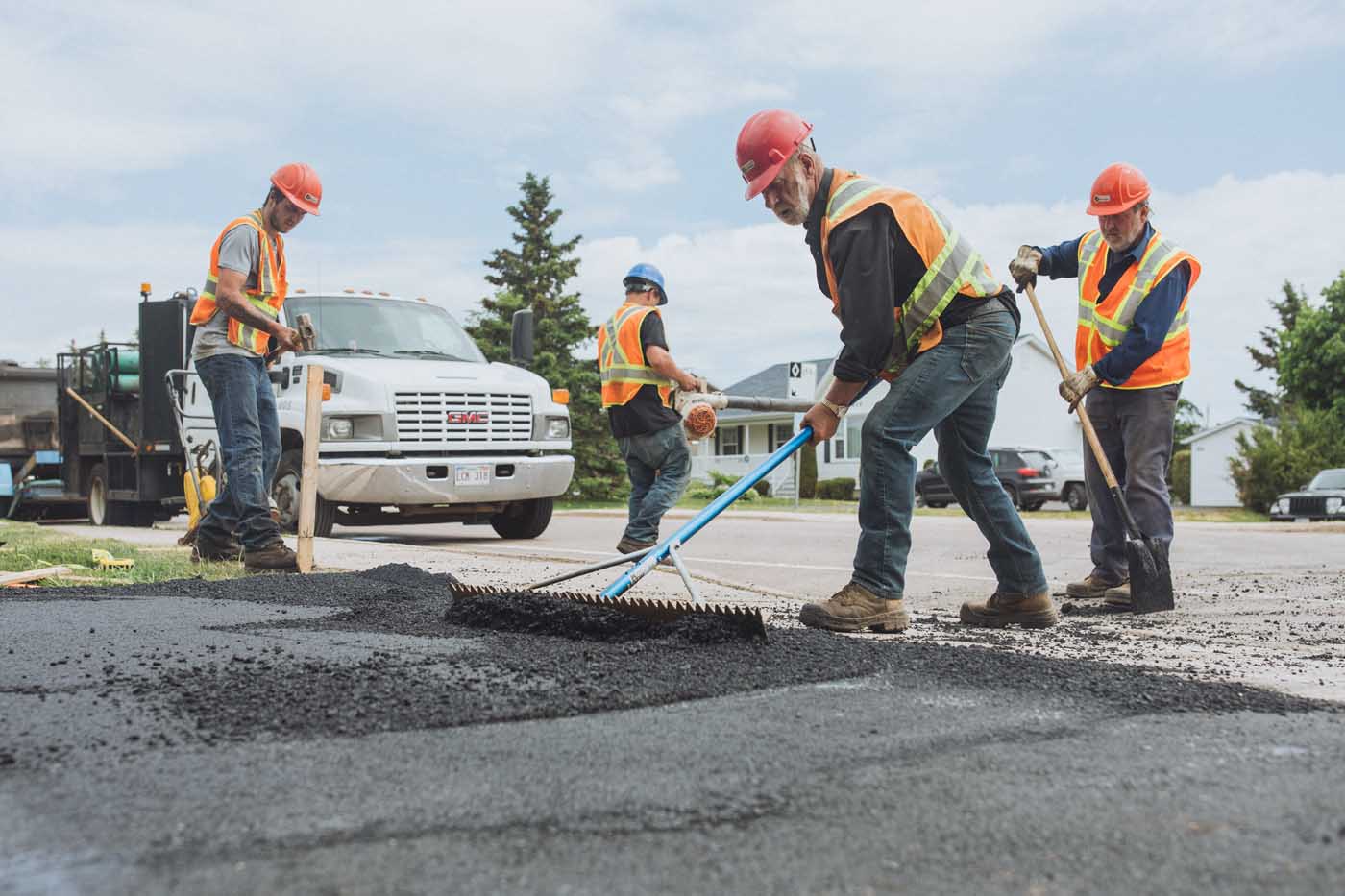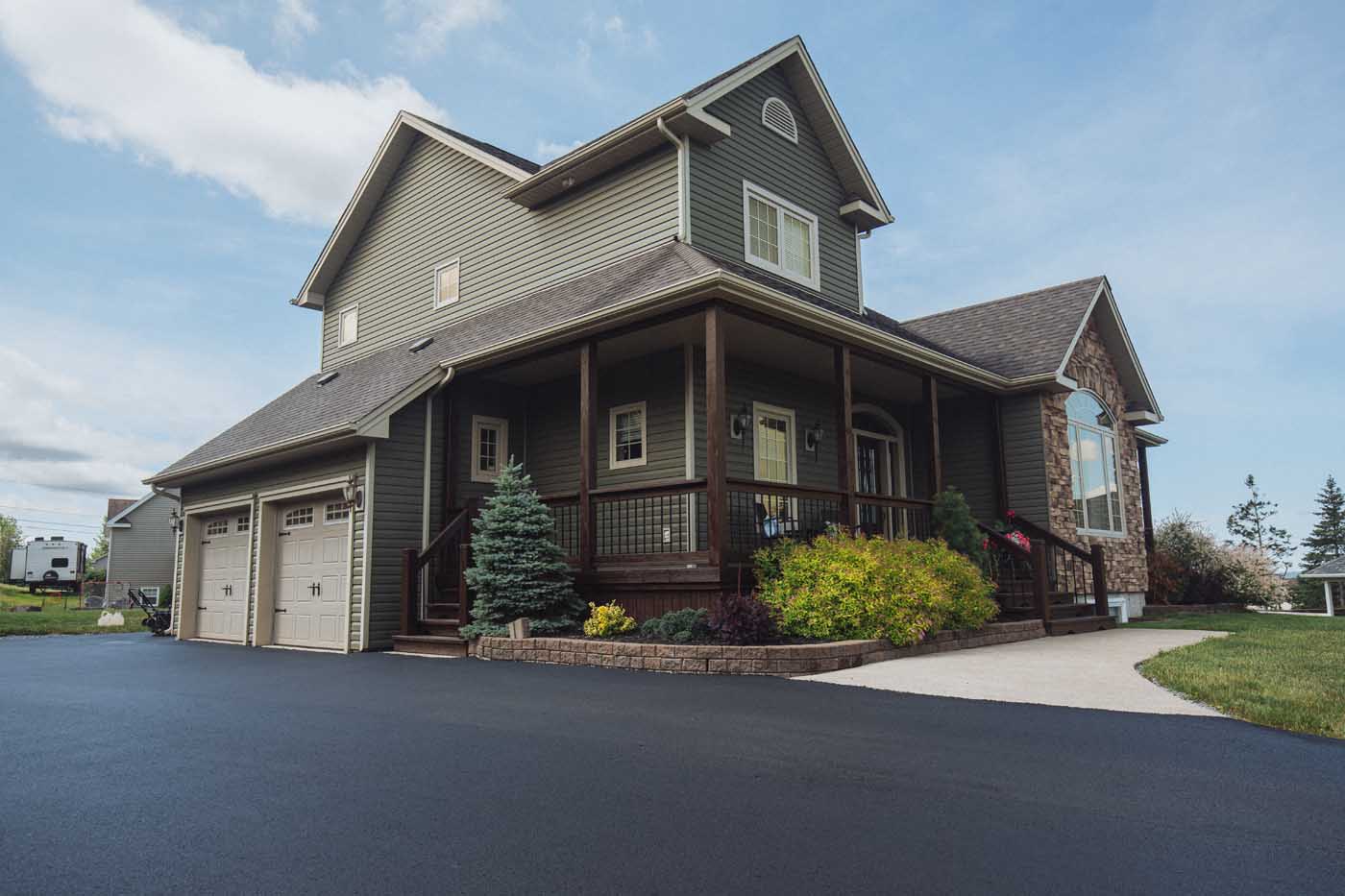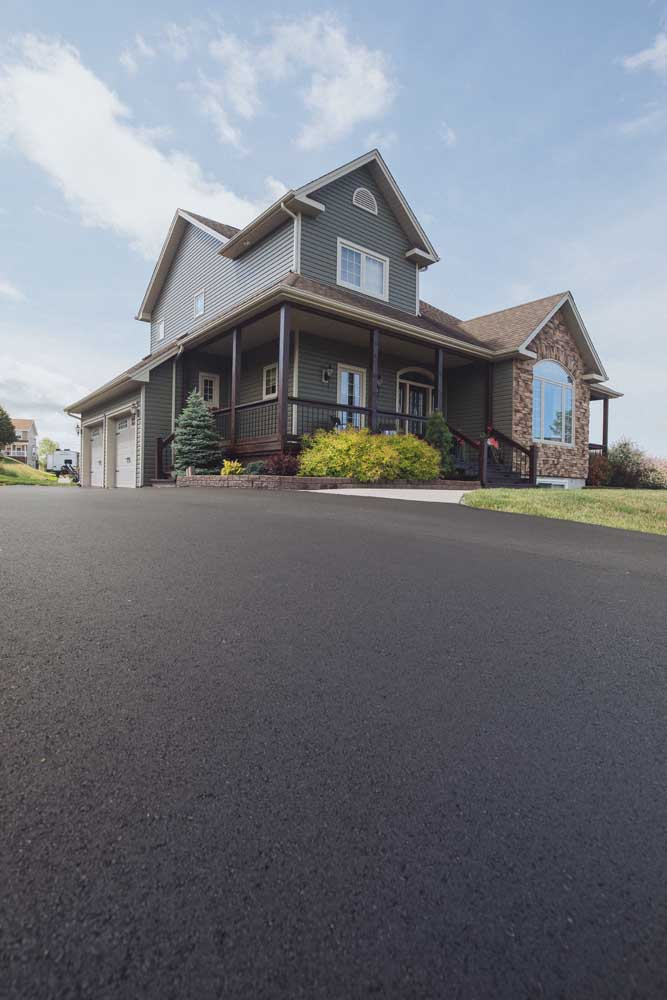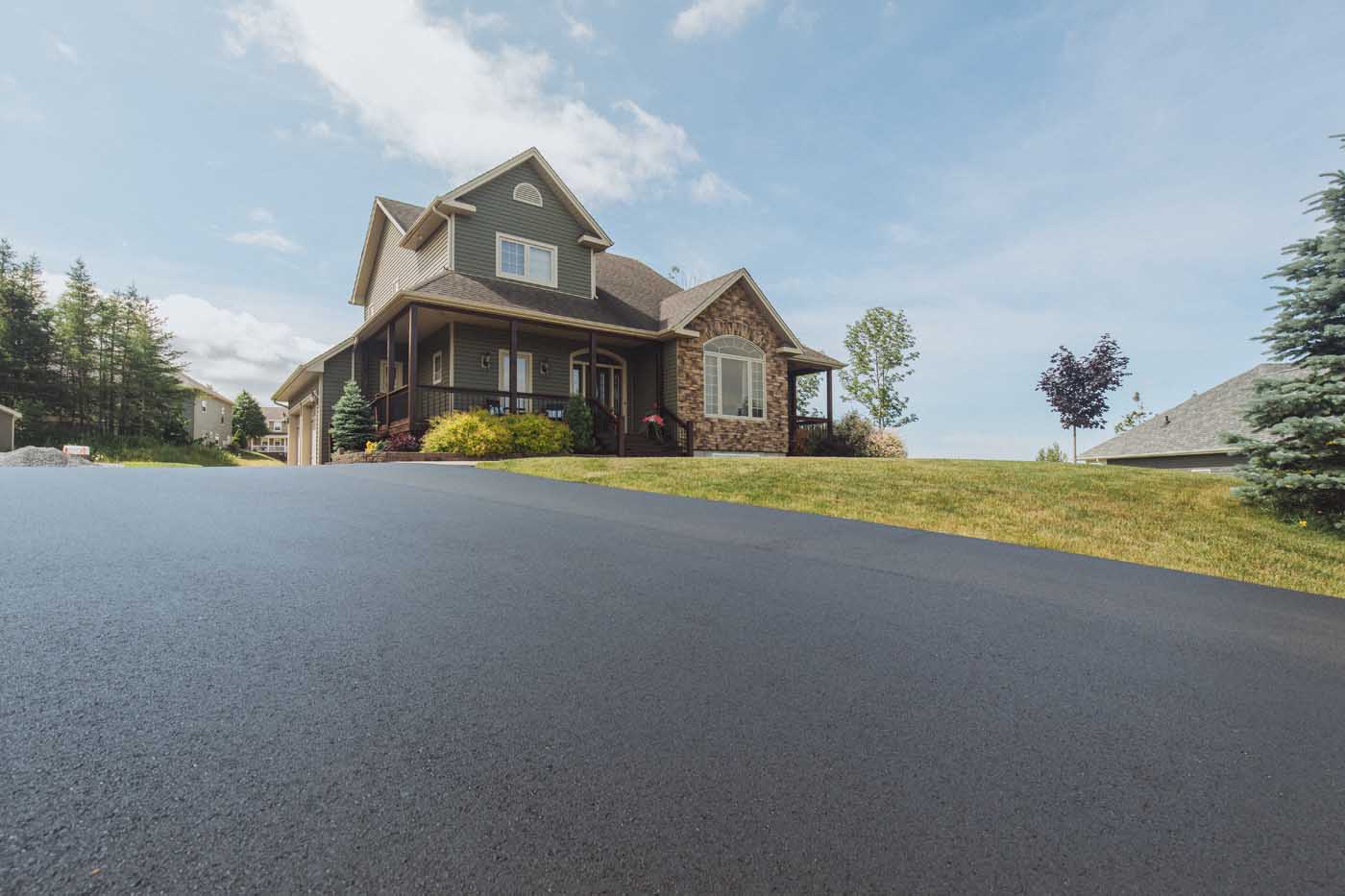 Follow us on Facebook and Instagram!