Concrete Blocks
Blocks help prevent flooding and look beautiful! 
A new piece to your
landscape
that gives a WOW factor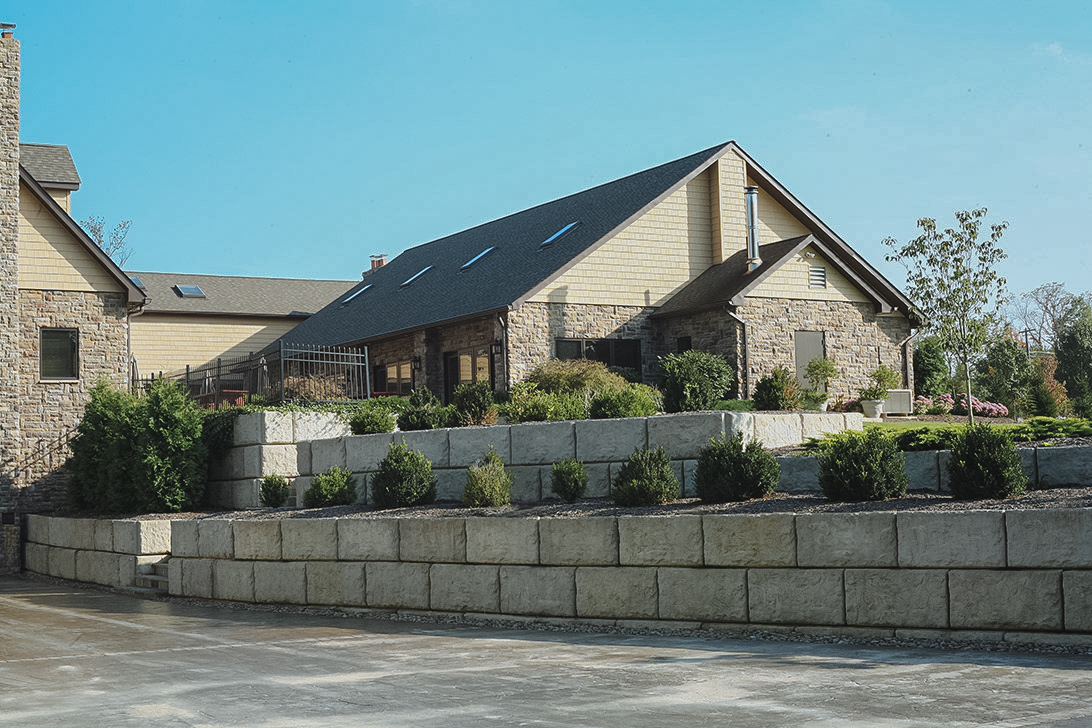 Brown's Paving provides concrete blocks in two sizes. Medium and Large. Medium size typically looks great in residential areas while large are typically used in commercial settings. Top caps and steps are also made at the Brown's Paving plant upon customer request.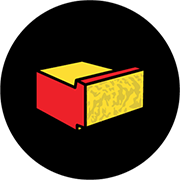 Mid-Size
Mid-Size concrete blocks are ideal for residential landscape needs. These
cement blocks
can be handled by a skid steer which most landscape companies have access to. Mid-size blocks also have the ability to create curved walls for more complex designs.
SIZE: 12″ x 24″ x 24″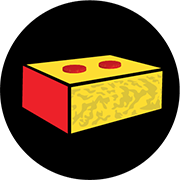 Large-Size
Large concrete blocks are common in commercial settings. Currently in Saint John, New Brunswick you may notice the large
retaining wall
of these
concrete blocks
at Costco. These popular blocks can be found around tennis courts, bridges, wharfs, and many other areas.
SIZE: 24″ x 24″ x 48″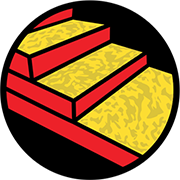 Steps
Concrete steps are a beautiful addition to any landscape, whether at your cottage on Grand Lake or at your home in Moncton, New Brunswick. They provide a natural look from the moulding. Brown's Paving sells concrete steps to commercial and residential clients.
SIZE: 48″ x 30″ x 7″
Concrete Block Samples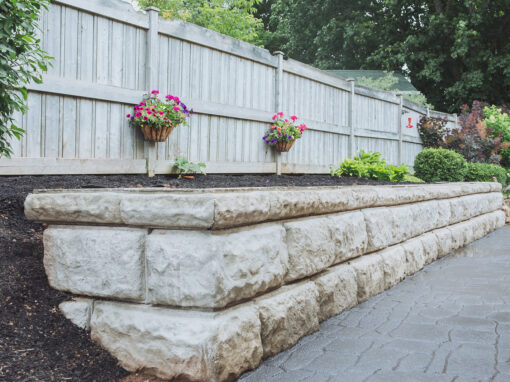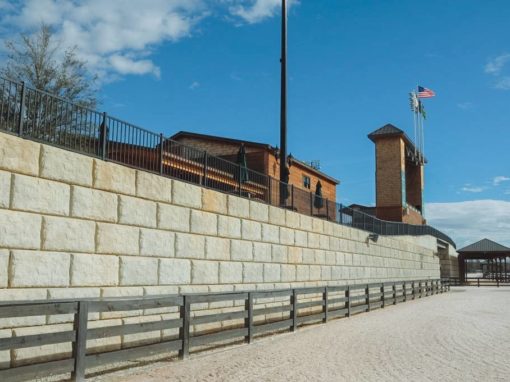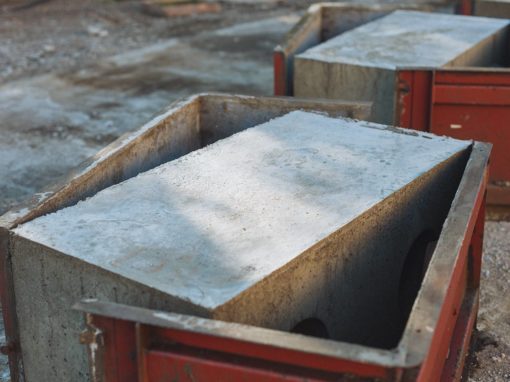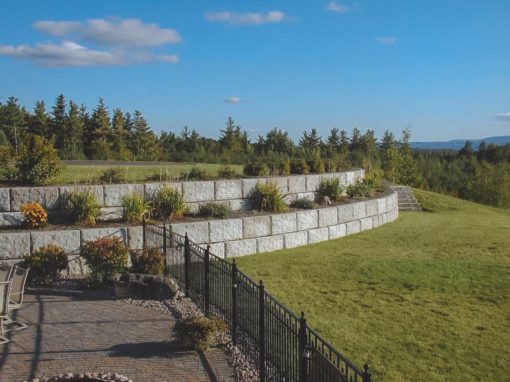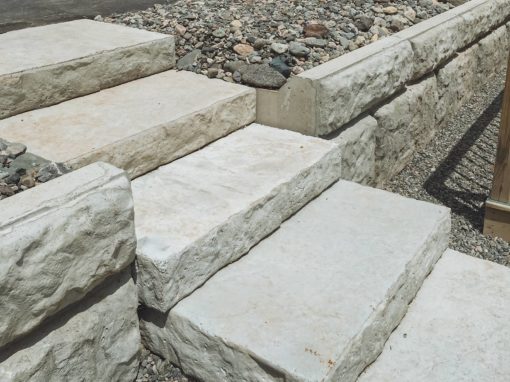 Or
GET IN TOUCH
 to make an order.