Brown's Paving has a long history of amazing staff who continue to remain part of the Brown's family. It comes with a great deal of gratitude and respect for all employees who dedicate their time and work ethic to the Brown's Paving team.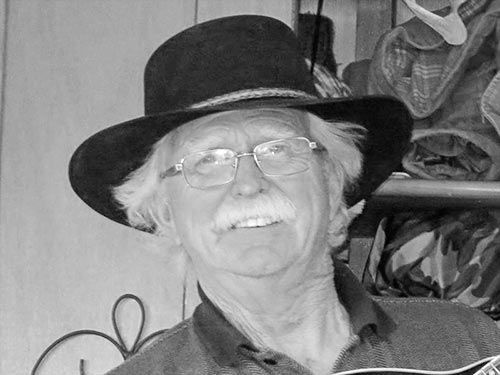 Wallace Brown
President
Wallace Brown
Wally is the owner and President of the company. His background has always been in maintenance, fabrication and repairs. He is still very active in day to day operations.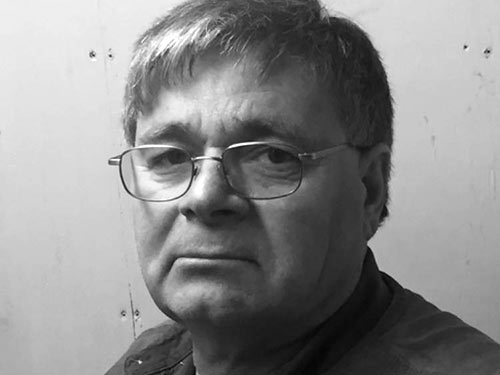 Bryant Brown
Aggregates Crushing Screening
Bryant Brown
Bryant has been with the company for close to 50 years. Working in almost all areas of the company over the years he now looks after the Crushing and Screening of materials.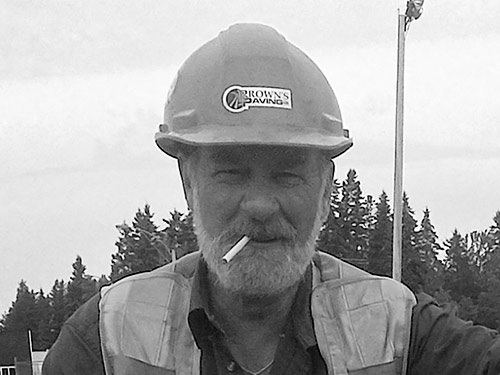 Wayne Virtue
Spreader operator
Wayne Virtue
With over 20 years experience with our company, Wayne (Virge) fills multiple positions on our Paving Crew. His hard work, dedication, and years of experience provides our customers with service unmatched by our competitors.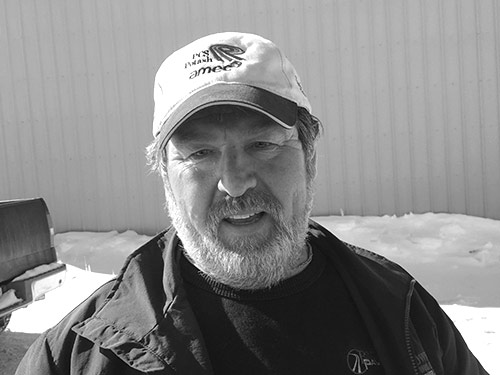 Garry Mercer
Paving Crew truck driver
Garry Mercer
Garry has been with the company for over 20 years. He operates dump truck delivering Asphalt to our customers. He has a flawless safety record and is a great support to customers and coworkers.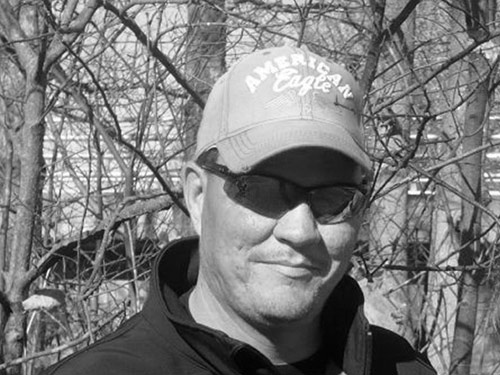 James Reicker
Paving crew compaction
James Reicker
James has been with the company for close to 20 years. With his experience and knowledge of rolling and compacting asphalt he is a great asset to our company and our customers.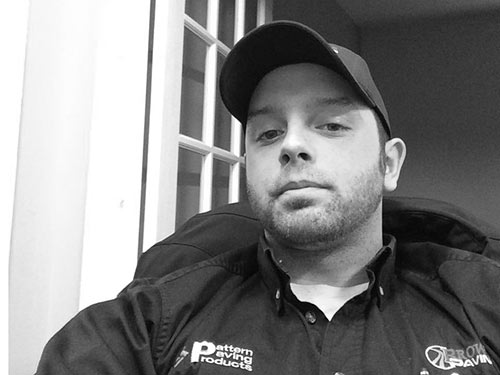 Nathan Bernard
Patching Crew Sales
Nathan Bernard
(506) 434-1071
nathan@brownspaving.ca
Nathan began working for the company shortly after high school in 2006, working in many areas of the company he now is involved in Sales and planning for the Asphalt patching crew, as well as the stamped asphalt.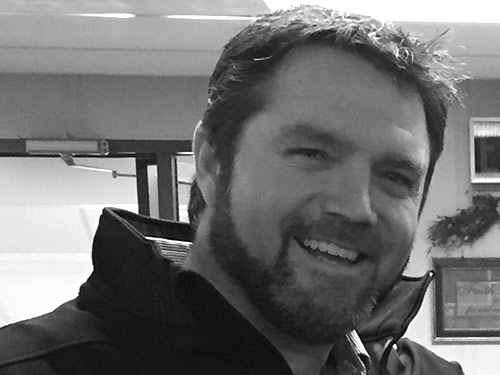 Corey McAllister
Senior Manager
Corey McAllister
corey@brownspaving.ca
Corey has been with the company over 20 years. He looks after day to day operations and provides support for our employees and customers.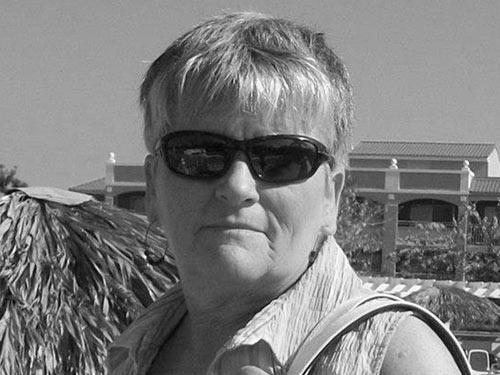 Louella Landry
Office Manager
Louella Landry
(506)
433-4721
office@brownspaving.ca
Louella has been with company for close to 15 years. As the office manager, she has a strong work ethic and provides a great support for our customers and our employees.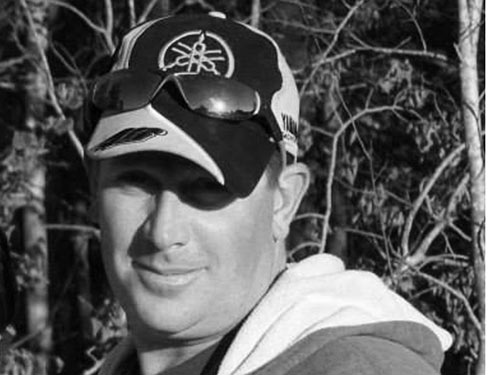 Noel Chown
Preparation crew supervisor
Noel Chown
Noel has been with company for 10 years. He comes from a farming background. As a working supervisor and a high attention to detail, he provides our customers with quality work and good value for their dollar.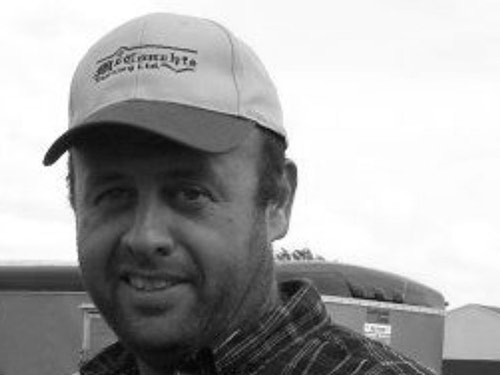 Wayne Folkins
Supervisor Grading Crew
Wayne Folkins
wayne@brownspaving.ca
Wayne (Farmer) has been with the company for over 20 years. Coming from a farming background and a vast knowledge of operating and maintaining equipment, he oversees the grading and preparation crew and provides our customers unmatched care and attention.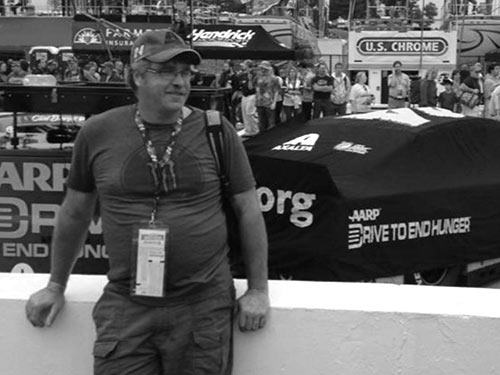 Nathan Reicker
Paving crew supervisor
Nathan Reicker
nathan@brownspaving.ca
Starting with the company 15 years ago, Nathan now looks after the paving operations. With his experience he provides our customers with great service and an attention to customers schedules.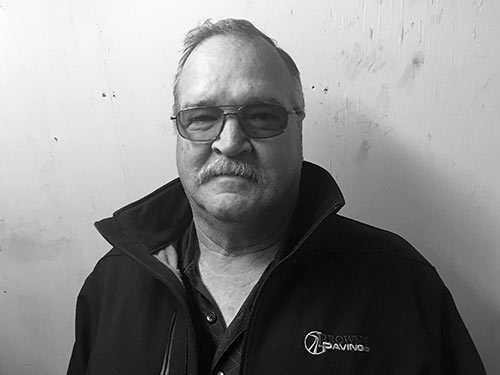 Paul Reicker
Truck driver
Paul Reicker
With over 20 years with the company Paul drives truck and looks after keeping a steady supply of aggregate to the asphalt plant.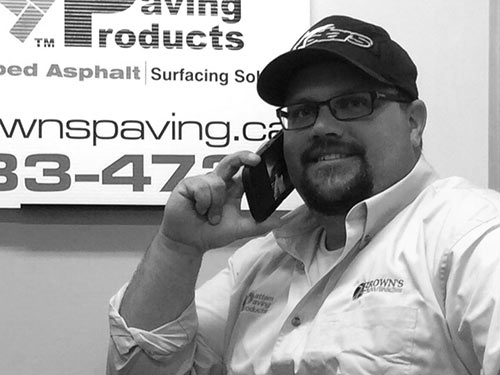 Jared Simpson
Project Sales Manager
Jared Simpson
(506) 433-0689
jared@brownspaving.ca
With a background in autobody repair and refrigeration, Jared has experience in many different areas of the business. He is Sales manager and provides excellent customer service.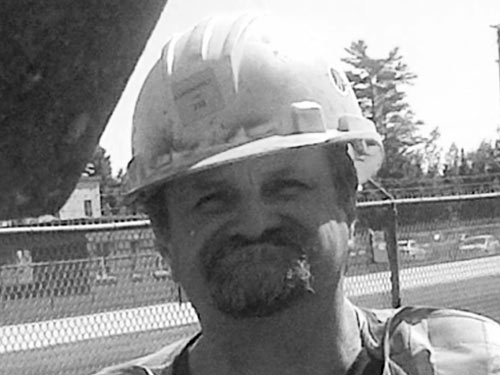 Ivan McAllister
Patching Crew Truck driver
Ivan McAllister
Ivan has been with the company over 8 years. He drives truck and provides traffic control when required. He provides our customers with a no compromise approach and a great attitude.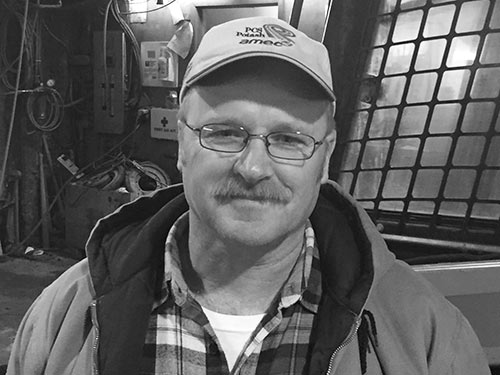 Yves McGraw
Preparation crew truck driver
Yves McGraw
Yves has been with the company for close to 10 years. With a forestry background, he has a strong work ethic and an attention to detail, providing excellent service to our customers.
Brown's Paving values all new members to the crew. The below staff have been working for Brown's up to 5 years and round out the team.
Jeff Snyder, Mike Aubin, Brent King, Brandon Moore, Malcolm Reicker, Daniel Floyd, Roger McAllister, Kevin Virtue