Are you looking for Driveway Paving in Salisbury?
In the picturesque small community of Salisbury, New Brunswick, Browns Paving has established a reputation for delivering exceptional driveway paving services. With their commitment to quality craftsmanship, attention to detail, and dedication to customer satisfaction, Browns Paving has become the go-to choice for Salisbury residents seeking to enhance the aesthetics and functionality of their driveways. This article explores how Browns Paving has consistently exceeded expectations and transformed driveways across Salisbury.
Quality Craftsmanship
One of the key factors that set Browns Paving apart is its unwavering commitment to quality craftsmanship. Each paving project undertaken by the company is executed with precision and expertise. They employ a team of highly skilled professionals who are well-versed in the latest paving techniques and industry best practices. Browns have many long-standing employees that are part of the "Browns Paving Family".
From the initial site preparation to the final asphalt application, Browns Paving ensures that every step of the process is carried out to the highest standards.
Attention to Detail
Browns Paving understands that every driveway is unique and requires personalized attention. They take the time to understand the specific requirements and preferences of each customer, tailoring their services accordingly. Whether it's a small residential driveway or a larger commercial project, Browns Paving pays meticulous attention to detail, ensuring that every aspect of the paving process is executed flawlessly. They carefully evaluate the existing conditions, address any underlying issues, and provide solutions that best suit the customer's needs. 
The photos below are from a Salisbury driveway that we paved in June, 2023. This is a large farm driveway that took a bit over a day and a half to execute. From the initial sales quote and measuring, to the meticulous grading process, and the final stage paving, each crew works together to get the details just right. 
With larger driveways, there will be a seam that shows, and even though it's not ideal aesthetically, we do whatever we can to minimize the amount of them. 
Superior Materials and Technology
To deliver long-lasting and durable driveways, Browns Paving uses only the finest quality materials. They source their asphalt from their very own paving plant which gives them a major advantage. Browns Paving has full control over the quality of the asphalt and handles the entire process from start to finish.  By using the right materials for each type of job, Browns Paving ensures that their driveways can withstand the harsh Canadian climate and heavy traffic loads. For Farms with heavy equipment, Browns can ensure you're not replacing your driveway in 5-10 years. 
Moreover, Browns Paving stays updated with the latest advancements in paving technology. They employ state-of-the-art equipment and machinery, which allows them to complete projects efficiently and with minimal disruption. By combining its expertise with cutting-edge technology, Browns Paving guarantees exceptional results that stand the test of time.
Exceptional Customer Service
Browns Paving takes great pride in its customer-centric approach. From the moment a customer makes an inquiry until the completion of the project, they strive to provide a seamless and pleasant experience. The team at Browns Paving is friendly, professional, and always ready to address any questions or concerns. They understand the importance of clear communication and ensure that customers are kept informed about the progress of their project every step of the way.
Affordability and Transparency
While Browns Paving delivers exceptional quality, they also understand the importance of affordability. They offer competitive pricing without compromising on the quality of their work. Before commencing any project, Browns Paving provides detailed and transparent cost estimates, ensuring that customers have a clear understanding of the expenses involved. There are no hidden fees or surprises, and customers can confidently plan their budgets. 
If you're provided a quote from a couple of years past, you will need a new quote due to rising costs in gas and asphalt. It is recommended that you accept your quote in the same calendar year even if you want it scheduled for the next calendar year, giving you the best price possible. 
Community Involvement and Trust
Browns Paving has built a strong rapport within the small community of Salisbury. They actively participate in community events throughout southern, NB, supporting local initiatives and organizations. This commitment to community involvement has fostered trust and reliability among residents. Salisbury residents have come to recognize Browns Paving as a trustworthy and reputable company, known for their exceptional workmanship and dedication to the community's betterment.
Conclusion
Browns Paving has proven itself to be a leader in driveway paving services in Salisbury, New Brunswick. Through their unwavering commitment to quality craftsmanship, attention to detail, and exceptional customer service, they have transformed driveways across the community over the last 60 years. With its focus on using the right materials, embracing technological advancements, and fostering trust within the community, Browns Paving continues to be the top choice for those seeking reliable and outstanding driveway paving services. If you are a resident of Salisbury looking to enhance the functionality and aesthetics of your driveway, Browns Paving is a great option!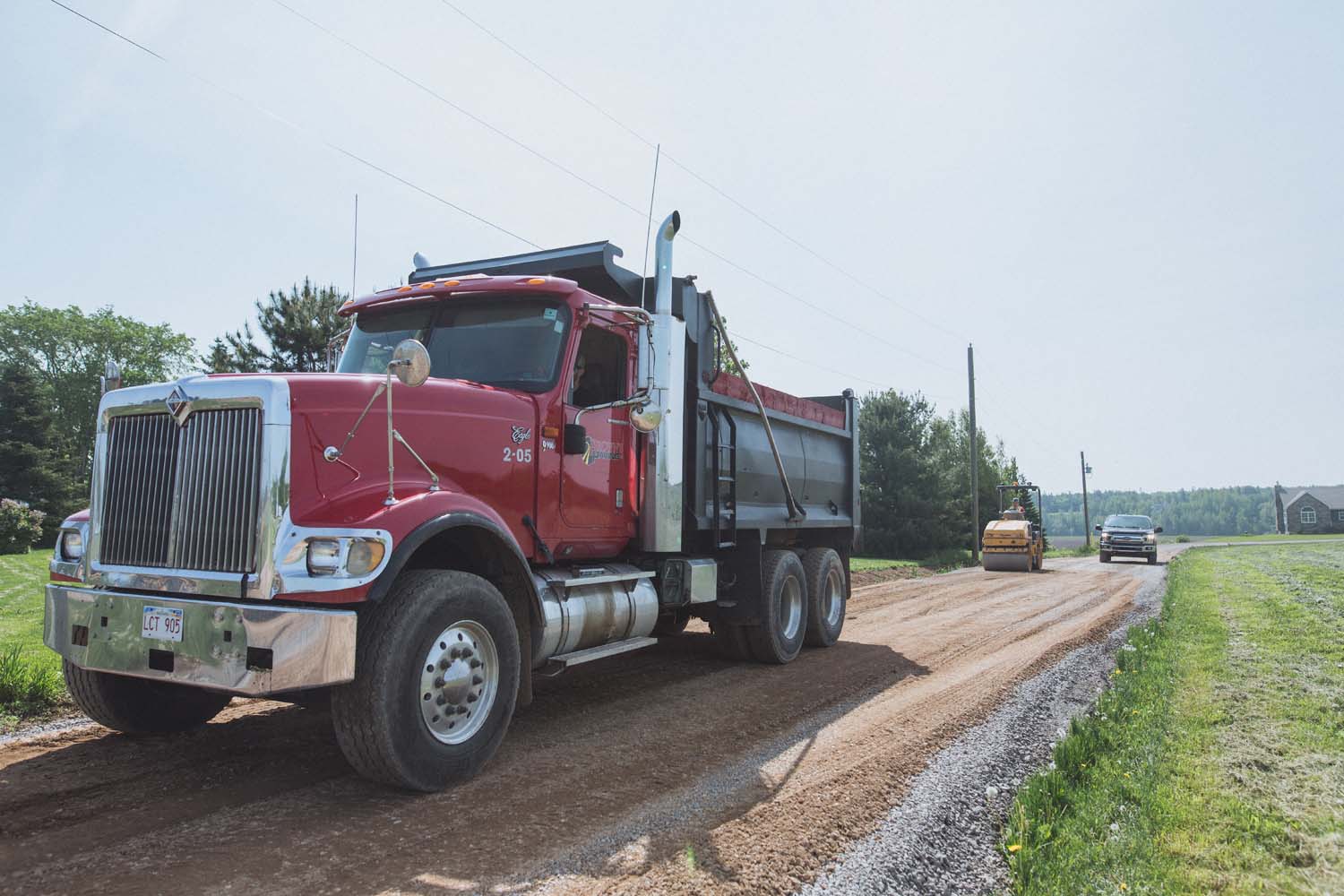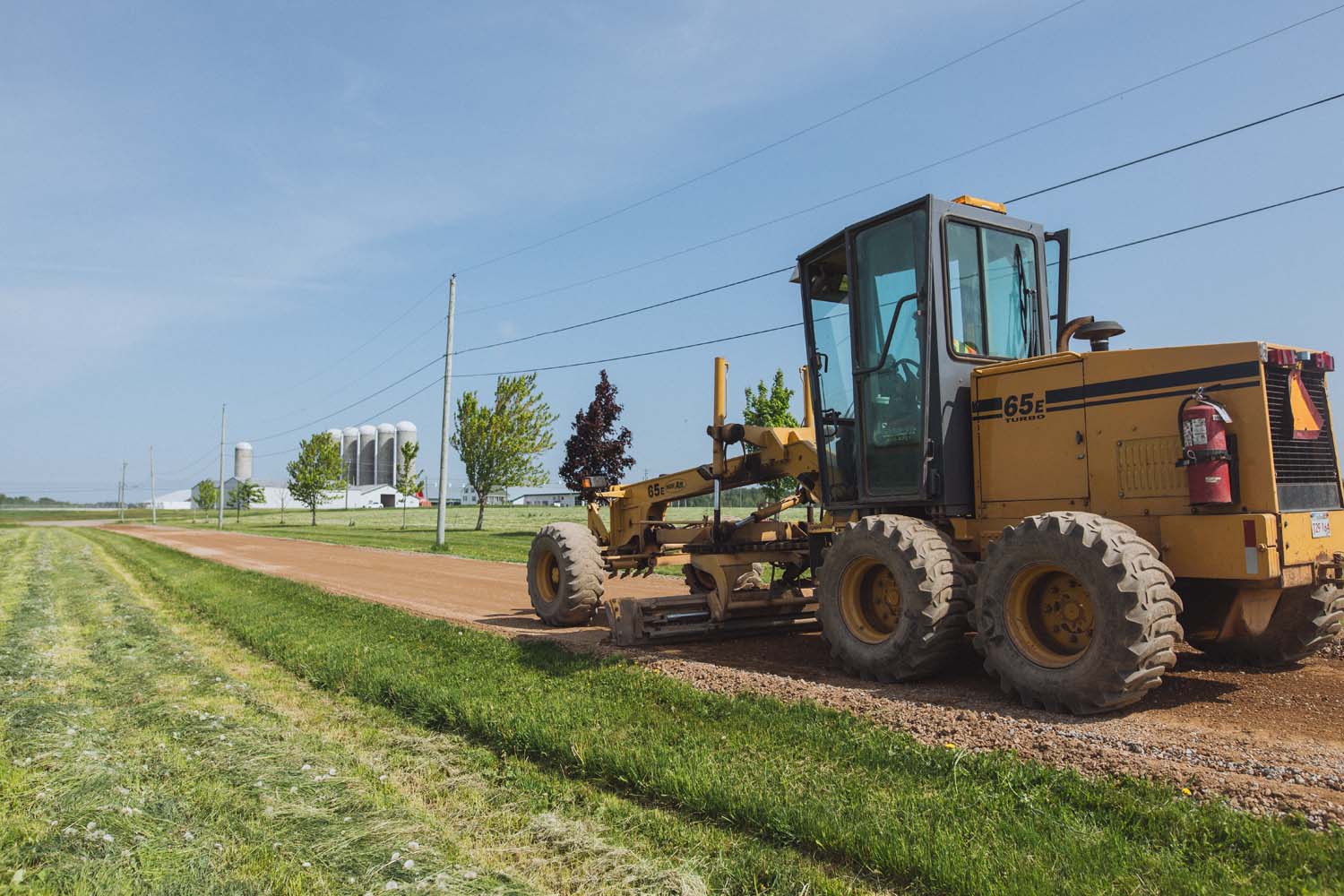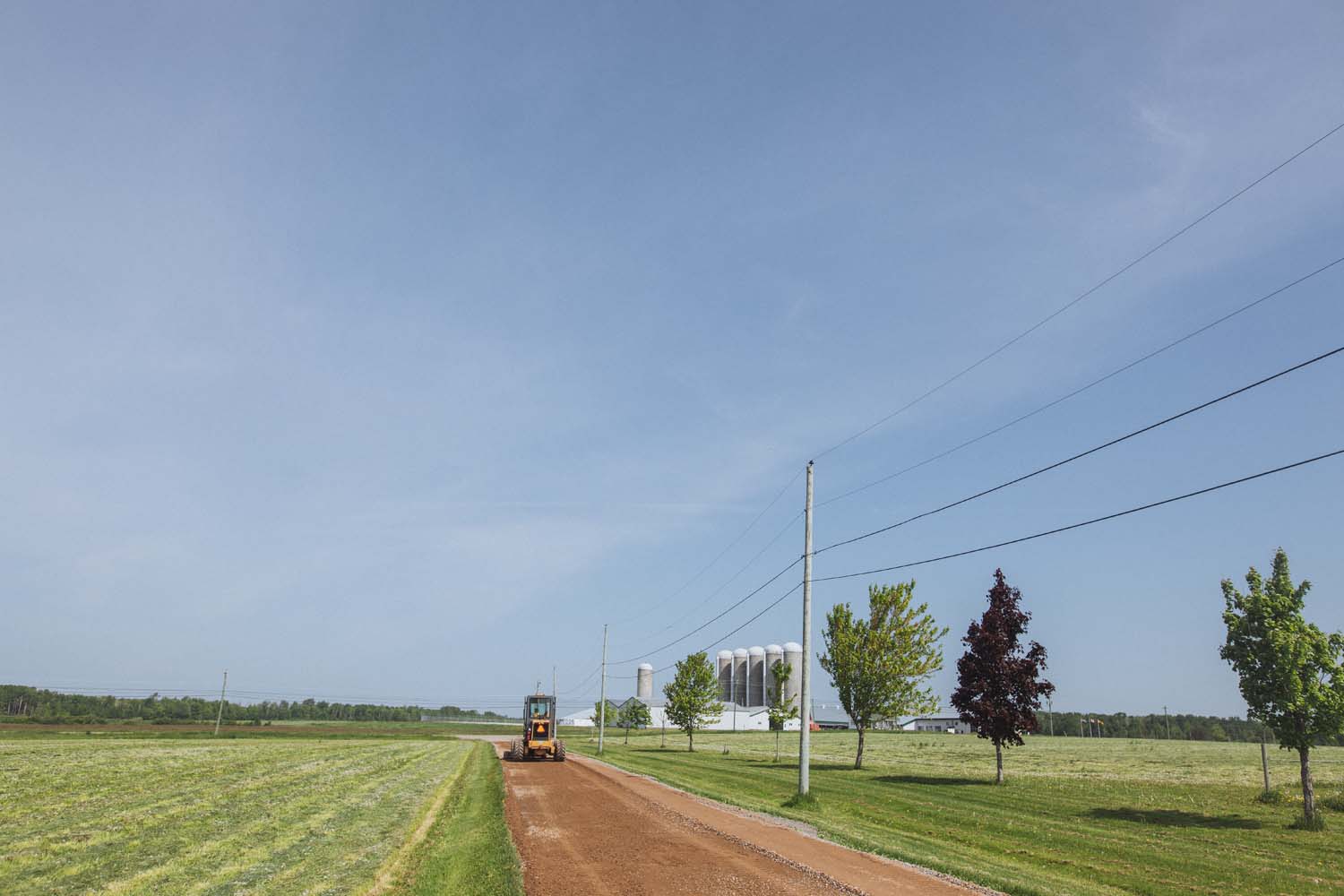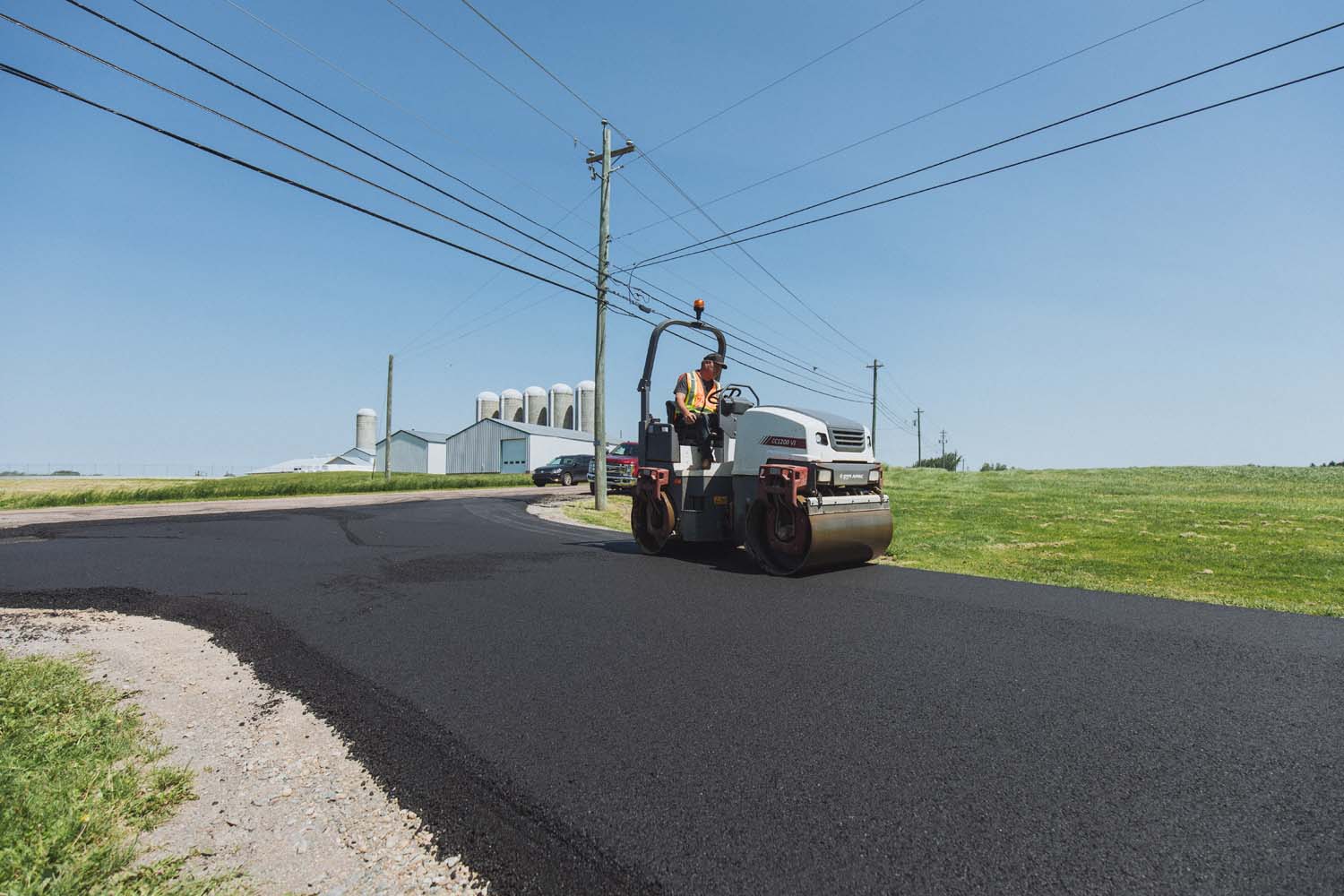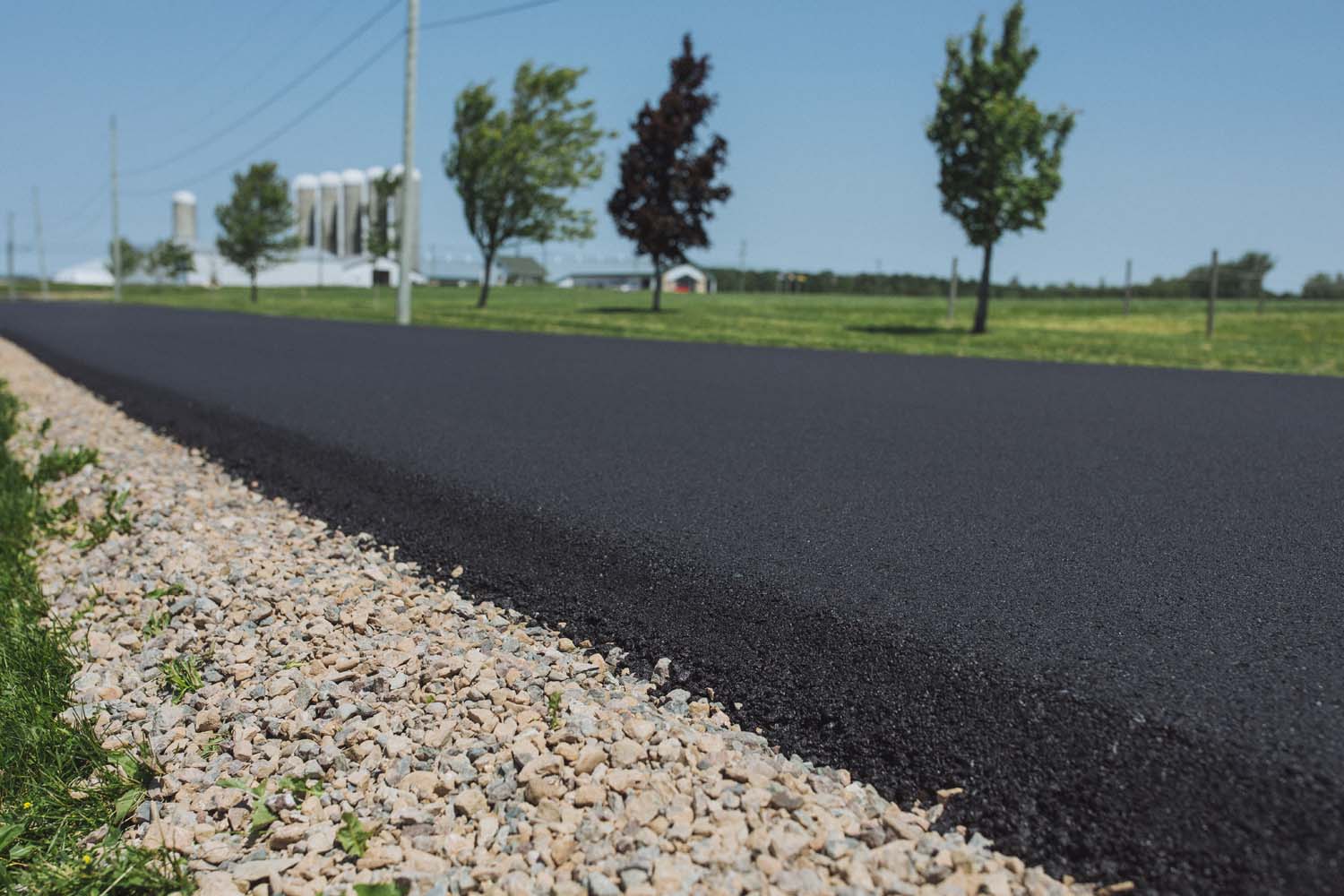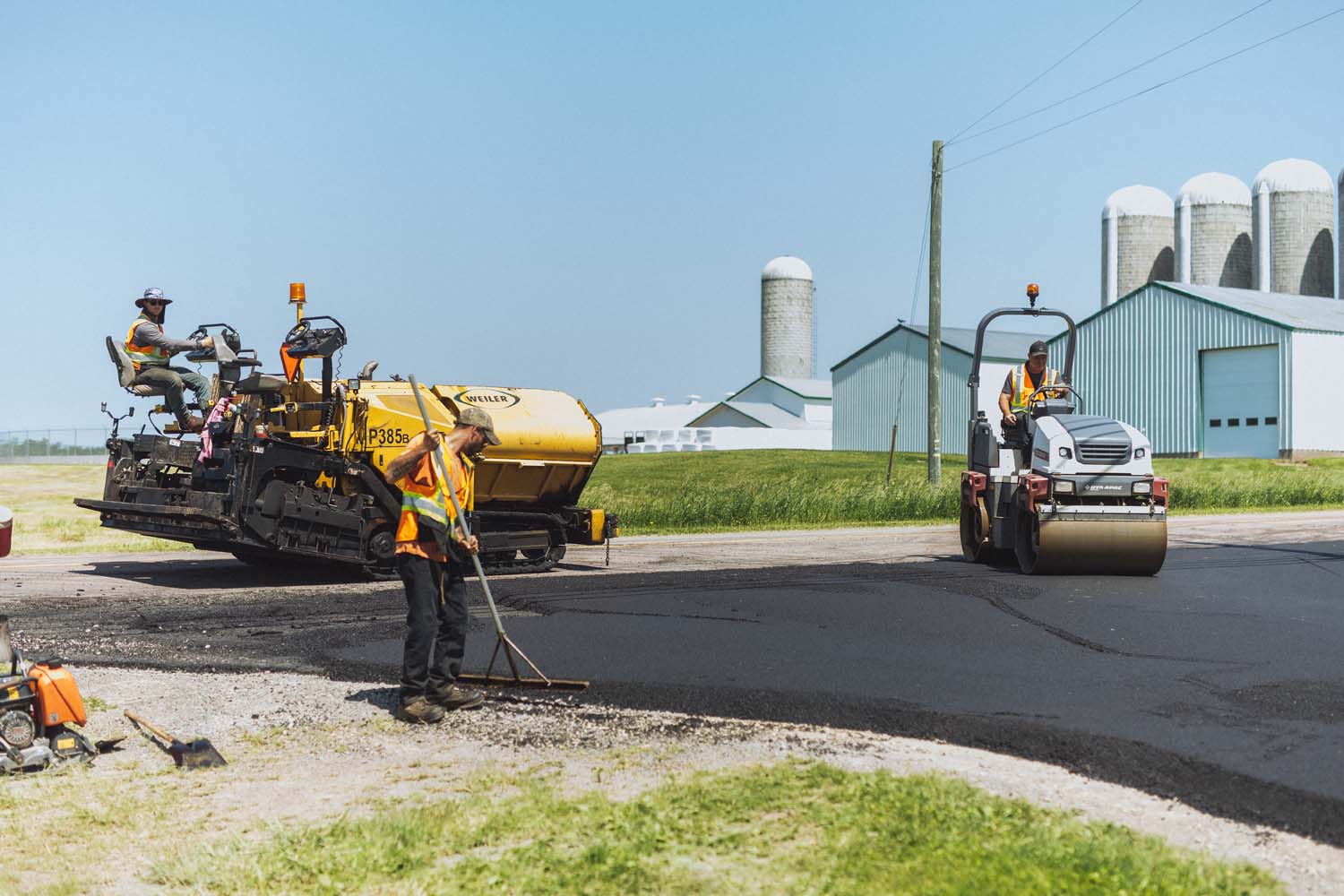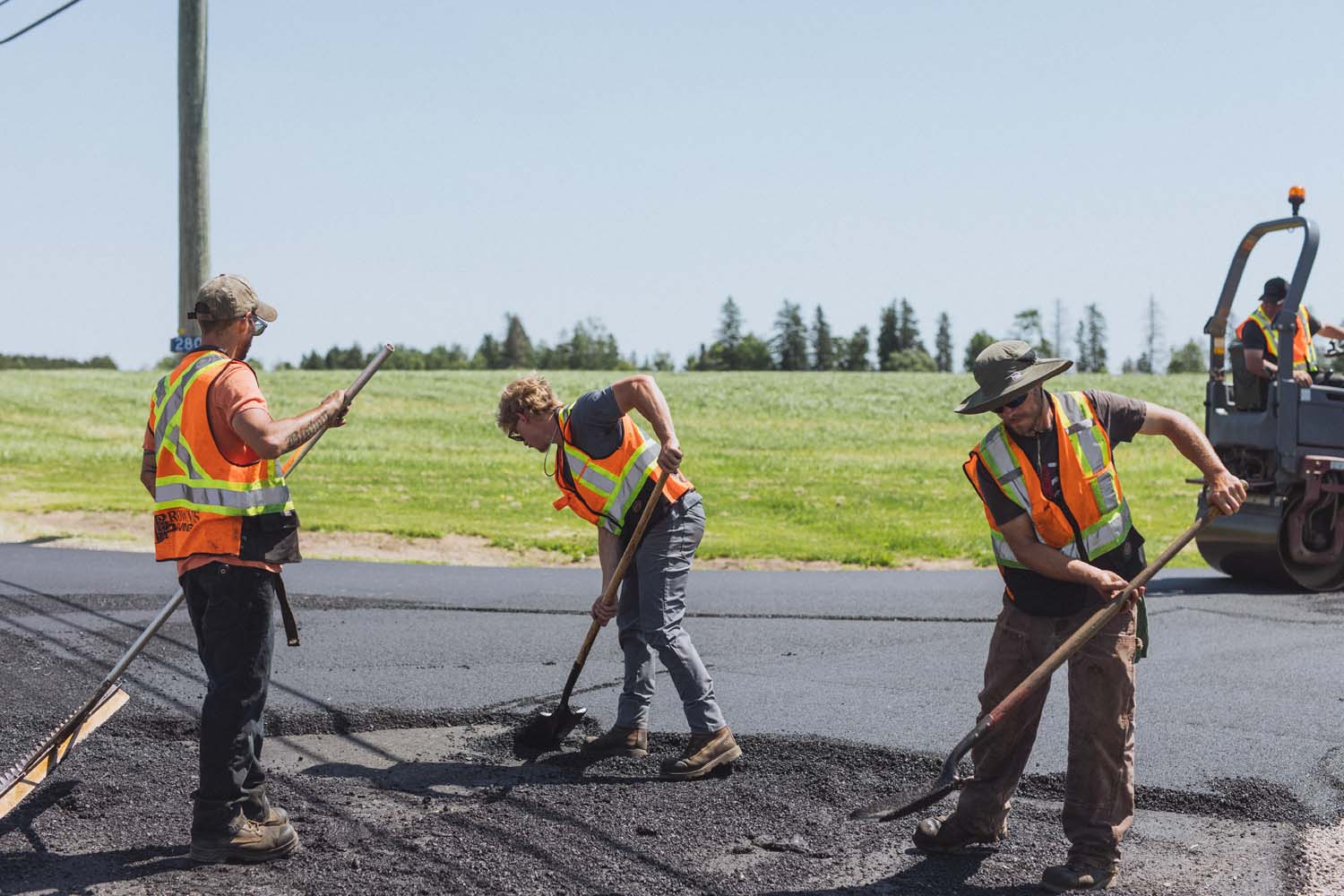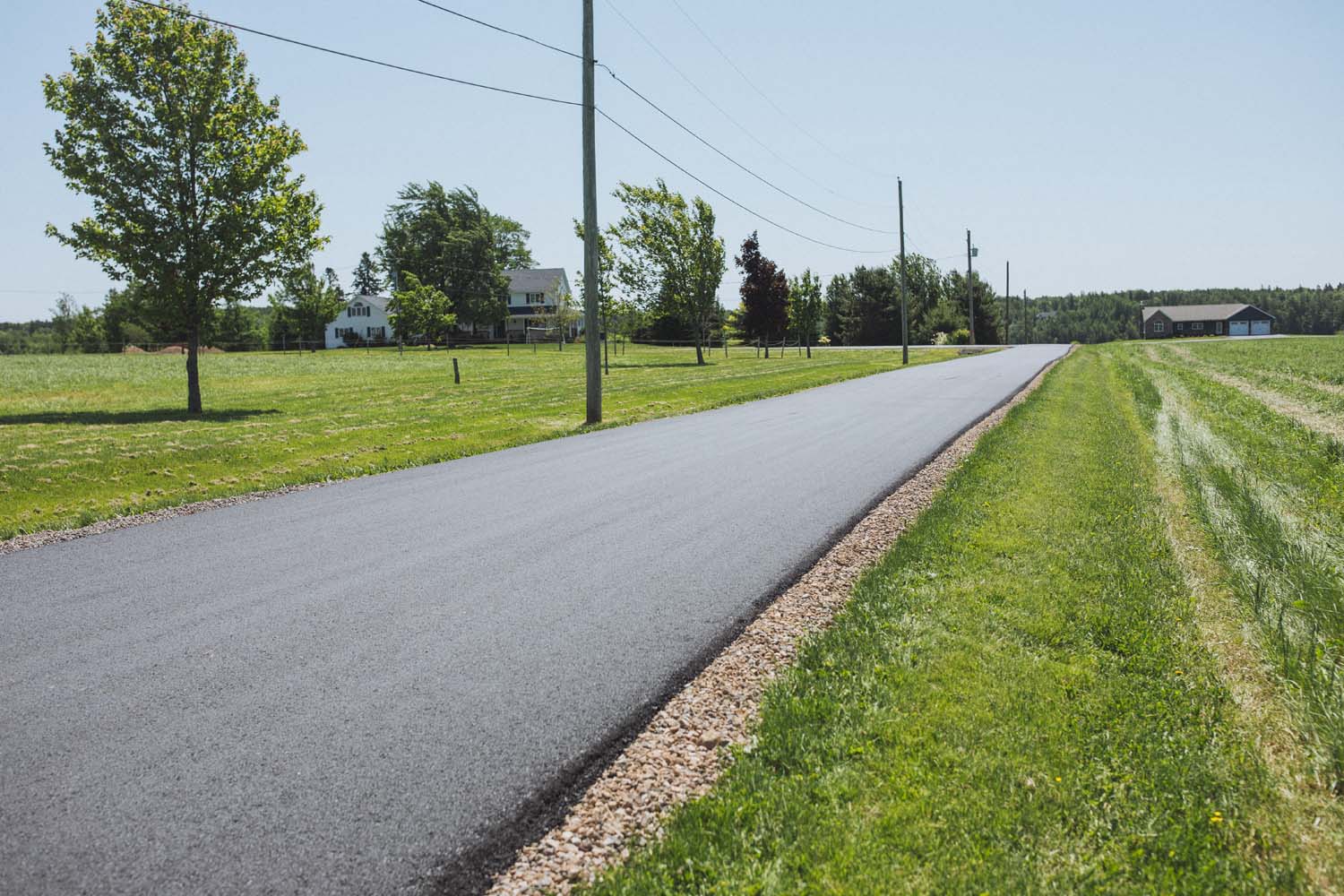 Follow us on Facebook and Instagram!